Knight Foundation hosts annual gun fest to benefit local Catholic schools, charities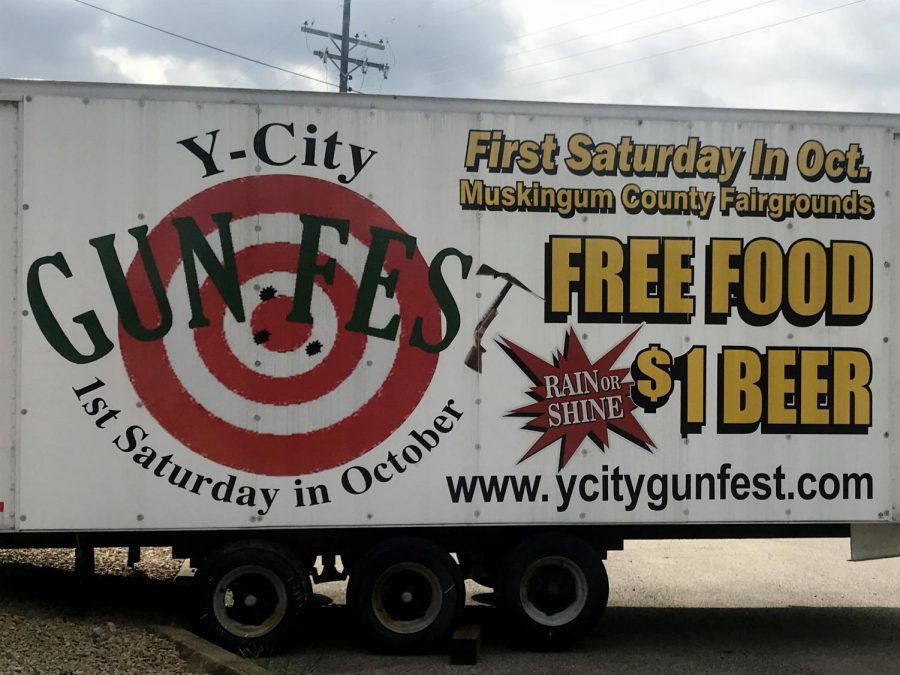 Saturday marks the biggest fundraising day of the year for Zanesville's Knights Foundation, with proceeds from the organization's 6th annual Y-City Gun Fest benefiting local catholic schools and non-profit local charity organizations.  
According to event manager Scott Moyer, tickets are going fast, so anyone who hasn't purchased theirs should do so as soon as possible.
For $50, a ticket to the Y-City Gun Fest grants access to the Veteran's Complex at the Muskingum County Fairgrounds for a day full of food, fellowship, and fun.
"It's a big party that a lot of local businesses and people take part in," said Moyer.
Anyone with a ticket is automatically entered into a raffle to win a Grand Prize Harley Davidson from Fink's or a Reserve Grand Prize ATV from Treadway Honda.
Inside the building, guests can take their chance on several additional raffles from 12-8 p.m.
Included in those table raffles are various sponsored merchandise from businesses including Fink's Harley Davidson, Beckert's Outdoor Power Equipment, City Tire, Coconis Furniture, Pugh's Diamond Jewelers and C.H.E.S.S. among several other prizes.
Games of chance will be played as well.
As guests try their luck, free food will be available, along with $1 beverages.
Local musicians Blackhand Hooch and Hunter Lepi will perform throughout the day, and college football will be shown live on eight TV's throughout the facility.
Moyer said he is thankful for all the local sponsors, ticket sale locations, and help from the Knights Foundation members and the Muskingum County Fair Board for making the event possible.
"Everybody pitches in to this very, very large event, and we appreciate all of them.  We are always amazed by the loyalty of the local businesses that step up and sponsor this event every year." said Moyer.
This is a sponsored story paid for by Y-City Gun Fest. The nature of a sponsored story allows for subjective content.