Former Zanesville resident relocated during hurricane collecting supplies for victims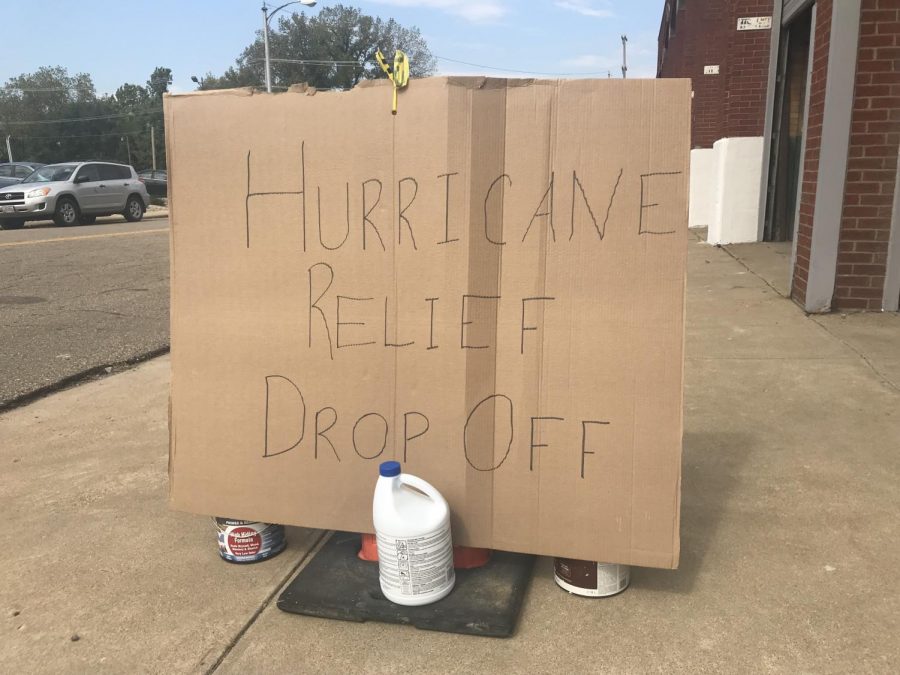 Two long-time Zanesville residents who made Jacksonville, North Carolina their new home after retirement have returned due to Hurricane Florence evacuations and have no intentions of relaxing while others are living in the aftermath of the storm and floods.
Marc and Annette Kendall are asking for donations of any kind to bring back to their church when they leave on Tuesday.
"There are so many people who lost everything," said Mrs. Kendall. "They left with the clothes on their backs."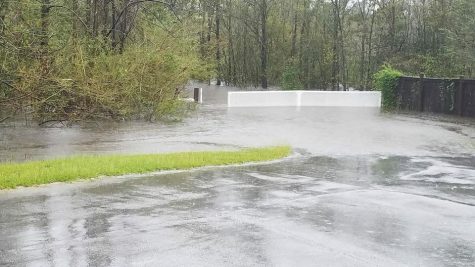 The Kendalls have created a temporary donation center in the garage across from the Senior Center at the intersection of Shinnick Street and 4th Street downtown and are collecting items Saturday, Sunday and Monday from 12-4 p.m. each day.
Among clothing, food and hygiene products, items in high demand also include tarps for damaged roofs, heavy-duty plastic wrap, and disposable dishes and utensils. Cleaning supplies, baby products and dog food are also needed.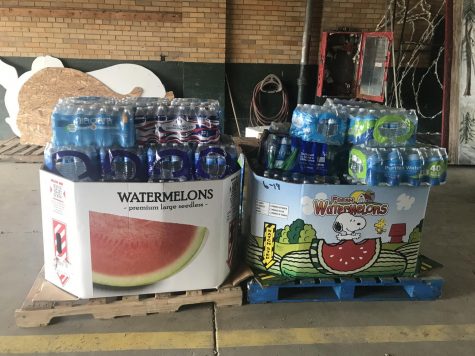 "If this place ends up being packed full, I'm not quite sure how we're going to get it all down there, but we'll do it," said Mrs. Kendall.
Christ's Table has donated pallets of water to the cause, and Nestle Purina has donated another couple pallets of dog food.
Additionally, monetary donations are being accepted to purchase supplies and help with transportation costs when the goods are taken back to North Carolina.
Donations will be taken to Shiloh Baptist Church, located in the now flooded area of Chinquapin located along the Northeast Cape Fear River.