National anti-bullying speaker helps students, parents 'unload the baggage'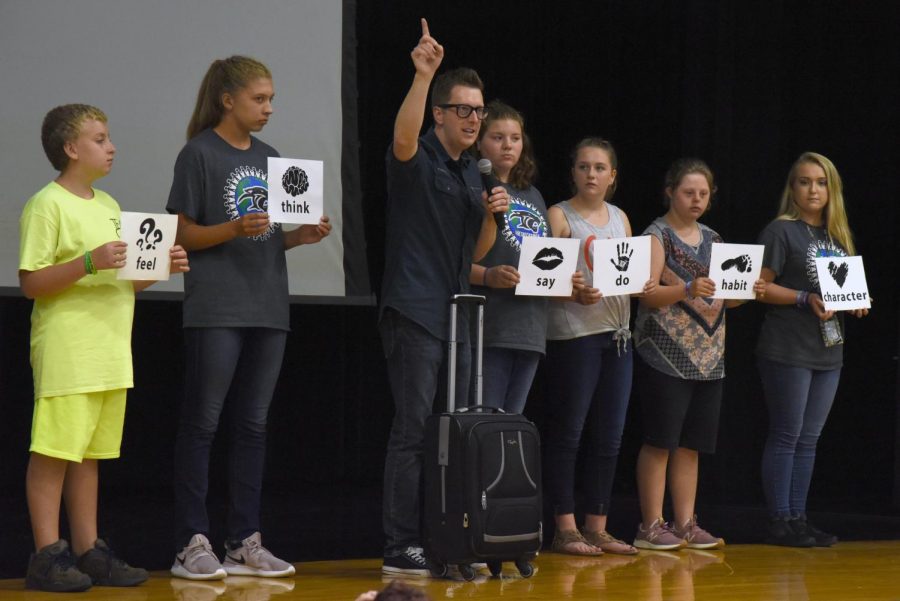 Tom Thelen, a nationally recognized anti-bullying speaker and author, visited Maysville schools Tuesday to deliver a message to bullies, victims and parents alike.
Maysville Local Schools is taking school culture into its own hands, or rather, the students' hands. Superintendent, Ruth Zitnik, is leading an initiative, along with a student leadership group, to change the culture in her district.
"As they (students) started talking about the need to be the change, we found Tom Thelen's whole program really fit what we thought we needed," Zitnik said. "We have researched a lot of different programs but the main focal point of his is about the student empowerment, the child really being able to become victim-proof by being able to handle situations."
While Thelen spoke to all Maysville students throughout the day, he also held a community and parent session Tuesday evening to take the message one step further. His question for parents and adults was, "How can we, as adults, help kids who are going through bullying?"
"Bullying is a power imbalance, it's about a power grab and just because two students have an argument doesn't mean it's bullying," Thelen said. "Bullying is when one person tries to take that power and … it's usually repeated or has the potential to be repeated."
Adults are able to help students who may be a victim of bullying by being a trusted adult, Thelen said. Trusted adults can provide an outlet to help students manage bullying situations and help them unpack the "baggage" of life they may be carrying around in their backpacks.
Additional baggage can be packed onto children from the adults in their life, Thelen said. There's a level of stress that can be put on a child as a result of their parent or guardian's misappropriation of stress and anxiety onto their children. The added stress can cause more anxiety for students who already deal with tough situations outside of the home.
Thelen said that helping students put their situations in perspective and not giving a reaction to bullies is one of the best things they can do. Taking back the power they lose to bullies by not giving a reaction is important.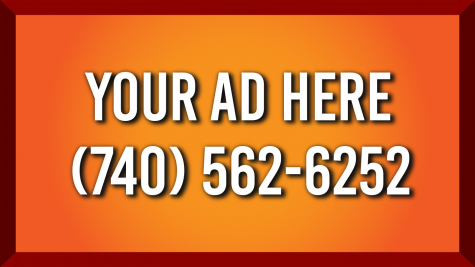 In an effort to combat bullying in the South Zanesville area and in the Maysville School District, Team Coby has also become an active organization that is also spreading the anti-bullying platform.
Team Coby members were seen wearing their neon yellow shirts during Thelen's community presentation Tuesday night.
The group was formed last year after a 6th grade Maysville student, Coby Bleakney, died by suicide as a result of bullying. Bleakney's mother now leads the initiative to eliminate bullying across all platforms, social media included.
Thelen mentioned cyber-bullying as one of the main ways that bullies are presenting themselves today. He called bullying-related suicides among students "bullycides."
"I think it's hard enough living in real life much less thinking that this digital life is real when in fact, it doesn't reflect reality sometimes." Thelen said. "And our kids need to keep that in perspective."
While Thelen was able to present to Maysville students throughout the day Tuesday, the anti-bullying education doesn't stop there.
"This is just the beginning, so as we go through this school year, the kids will be experiencing the curriculum items he talked about," Zitnik said. "So, there are videos that then have discussion questions and some role playing and talking about how we feel and how we deal with those feelings."
The district has adopted the program into its school, but many students have helped to implement the anti-bullying message. Students on the leadership team designed T-shirts and a floor sign to promote the anti-bullying stance throughout Maysville classrooms.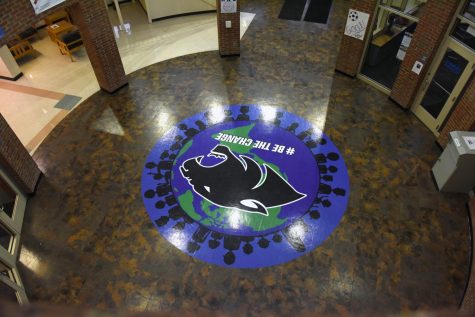 "I think what is most in my heart is that the kids have been really spearheading so much of this," Zitnik said. "And even if you look on the floor when you come in the front of our building, just the big sticker that's now on the floor represents everything that we've been talking about, inclusivity caring and supportive culture, talking about how we treat one another."