Daycare employee indicted on rape related charges, three victims involved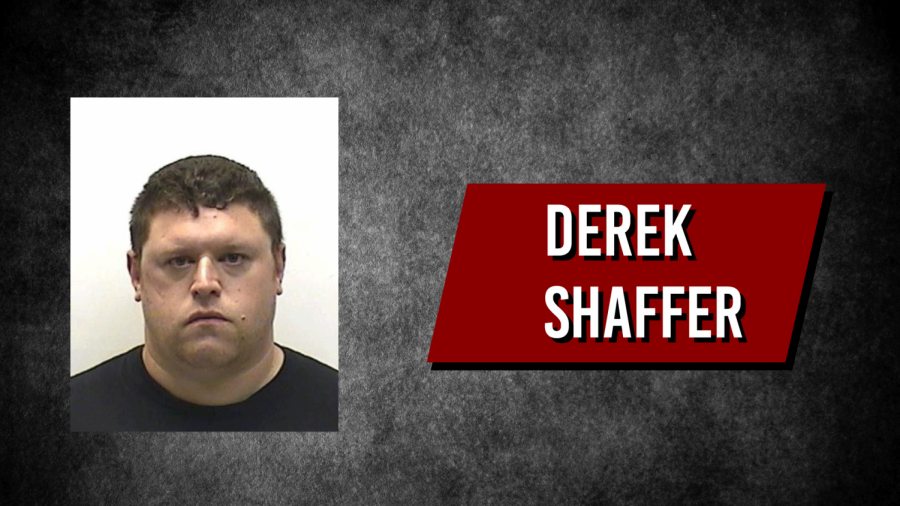 A former CareyTown Preschool and Child Care Center employee was indicted during a Grand Jury hearing Wednesday.
Derek Shaffer, 32, is being charged with six counts of kidnapping with sexual motivation specification, a 1st-degree felony, six counts of rape of a child under the age of 10, a 1st-degree felony, six counts of gross sexual imposition, a 3rd-degree felony, and one count of pandering obscenity involving a minor, a second-degree felony.
The indictment reflects three separate victims all under the age of 10 in the charges.
Shaffer was arrested by officers from the Zanesville Police Department and the Muskingum County Sheriff's Department at his Whitham Avenue home on the night of Aug. 9.
One day after Shaffer's arrest, CareyTown staff released a statement on the organization's Facebook page briefly explaining CareyTown's decision making regarding his employment leading up to the arrest. The statement also claimed, "CareyTown always has put the care and safety of the children first and will continue to do so."
According to a statement from ZPD, the detectives worked with Licking County Children Services during the investigation.
It is unclear when Shaffer will appear in court for a hearing or trial as the full indictment is not available at the time of publication.
Assistant Prosecuting Attorney, John Litle, is handling the case. He declined to comment as the case is still pending.
A previous version of this story stated that Derek Shaffer was 28 years-old.