A little light on the subject of revitalization
Starting in September, new decorative lights will illuminate the waters of the Muskingum River in downtown Zanesville.
As part of a community revitalization project, six organizations in the community have come together to fund a lighting project under two local bridges.
Muskingum County Convention Facilities Authority, Zanesville-Muskingum County Convention and Visitor's Bureau, Zanesville Noon Rotary Club, Zanesville Daybreak Rotary Club, the Rogge Foundation and The Muskingum County Community Foundation have all partnered to fund a $180,000 project to install multi-colored LED lights under the Y-Bridge and the Sixth Street Bridge.
The lights will illuminate the waters below the bridge, as well as the architectural structure underneath the bridges.
While the project is a collaborative effort, Brian Wagner, CEO of The Muskingum County Community Foundation, credits Kelly Ashby with the original project idea. Ashby is the Vice President of the Zanesville-Muskingum Chamber of Commerce.
"(We) can't take credit for the idea, but we're certainly happy to collaborate with the other partners to get the work done," Wagner said.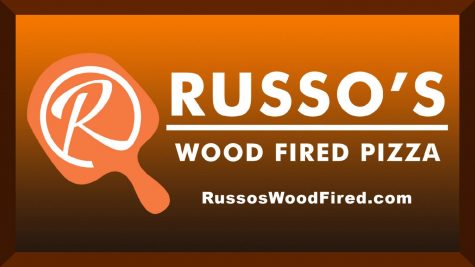 Weather permitting, the installation process will begin on Aug. 20, allowing the lights to be turned on around the beginning of September, Wagner said.
Work on the bridges will be done primarily at night to cut down on the interruption of traffic flow in the area.
Upon installation of the lighting system, the organizations are hoping to mirror the lighting of the courthouse onto the water.
"It's our hope that we can then tie the system together with the courthouse, so during patriotic holidays when the courthouse is red, white and blue we'll be able to light the bridges and the water underneath red, white and blue," Wagner said.
The new lighting is one of a few anticipated projects in the downtown area. The involved organizations are looking into future projects to bring revitalization to Canal Bank Park and potentially other projects in the community.
"As for the future, we want to see and continue to talk with the community about other improvements they would like to make, not only in downtown, but throughout Muskingum County," Wagner said.