Greenwood Cemetery findings confirmed as resurfaced remains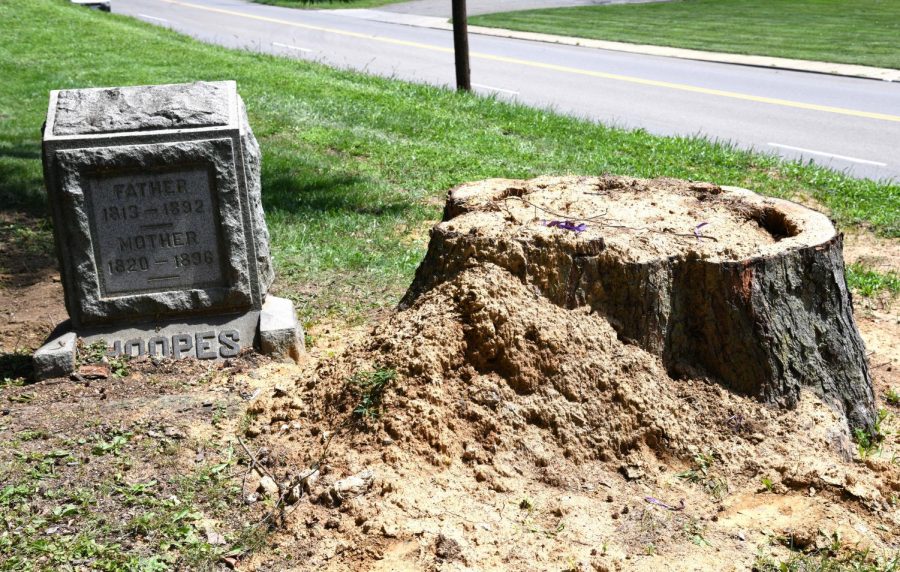 The remains found under a tree in Greenwood Cemetery are confirmed as the remains of a veteran from a nearby grave.
Two weeks ago, a man walking in the cemetery noticed some bones underneath a Maple tree. He reported the scene to police. It was discovered that there were human bones and a jaw bone containing human teeth included in the pile of dirt.
Mayor Jeff Tilton told Zanesville City Council Monday night that after many first responders, the coroner and the Sewer Department had their hand at the scene of the remains, it was discovered that the tree was nearly hollowed out giving way for the remains to resurface. The coroner took over the investigation upon arriving at the scene and the Sewer Department evaluated the hollowed tree the following day.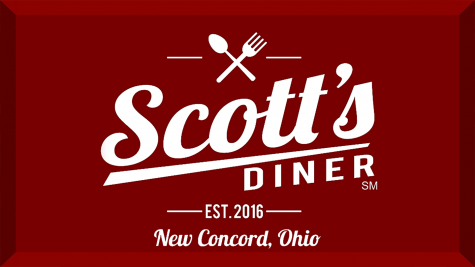 Tilton said he decided to have the tree torn down to assure all the remains had been gathered.
The family of the late veteran was contacted about the resurfacing and reassured that the remains would be reburied in a respectful manner.
"We're doing it as respectfully as we can," Tilton said to council Monday night.
DeLong-Baker and Lanning Funeral Home has donated a small vault to house the remains. The vault will be buried at the grave sight of the veteran.
"We were just trying to help the family and the community take care of this problem," Ken Bonnell of DeLong-Baker and Lanning Funeral Home said.