More than 3,000 have already voted in Muskingum County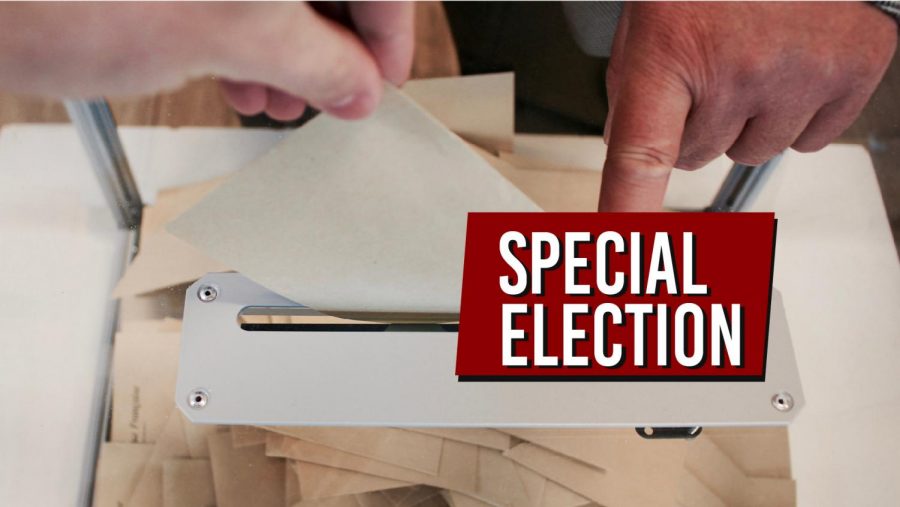 More than 3,000 votes have been cast in Muskingum County one day prior to polls opening for Ohio's special election in the race between Danny O'Connor (D-OH) and Troy Balderson (R-OH) for U.S. Representative for the 12th Congressional District.
Those votes are an accumulation since early voting began July 10, as well as absentee ballots.
Of the 3,079 votes accounted for so far in Muskingum County, 1,562 were registered Republicans, 845 were Democrats, five were last affiliated with the Green party, and another 667 were not members of any party, according to data from the Muskingum County Board of Elections.
The special election comes after Pat Tiberi, the former representative from the 12th district, announced his resignation from the position back in October 2017. Tiberi went on to serve as the president of the Ohio Business Roundtable.
The 12th Congressional District encompasses all of Delaware, Licking and Morrow Counties, as well as parts of Franklin, Marion, Muskingum and Richland Counties.
Residents of the district can visit various voting locations tomorrow to cast their votes. To find local voting information and locations click here.