East Muskingum School Board to accept superintendent resignation
Superintendent Jill Sheridan of East Muskingum Local Schools is leaving the district for the state.
Sheridan, who has been superintendent for more than eight years, received an offer from the Support Team for the Ohio Department of Education.
The East Muskingum School Board of Education will accept Sheridan's resignation at a meeting later this month, Board President Gail Recquardt said. The next school board meeting is set for Thursday, Aug. 9, but Recquardt said it is undetermined if the resignation will be accepted at the meeting as it is "new information" to the board.
"We think this is a great opportunity for her," Recquardt said. "We appreciate all she has done for us in the past."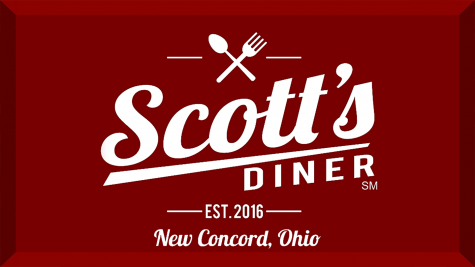 The announcement comes a little over two weeks before the district's academic year begins on Aug. 22. The board is not going to be quick in making any decisions to fill the position as it's a fundamental role in the district and for the students, Recquardt said.
"We're not going to rush into anything," Recquardt said. "The first decision is (deciding) what we need in a superintendent and not who we need."
A community meeting was recently held where the district discussed what the portrait of an East Muskingum student looked like and needed. The meeting was unrelated to Sheridan's resignation but Recquardt said the board will look at the fictional portrait in deciding what its students need in a new superintendent.
An interim position has not been announced at this time as the board has not met to discuss any further action.