Illegal alien charged with sex crime in Licking County, faces federal charges
An illegal alien from Mexico who had been previously physically removed from the country multiple times has been arrested and charged in Licking County with sexual imposition against a local resident.
The case demonstrates the means by which foreigners, those who were previously charged with a federal felony, served time in prison and were deported, make their way back into the United States. It also reaffirms the all too real concern many Ohioans have voiced about a weak southern border and its effects locally, especially with violent criminals.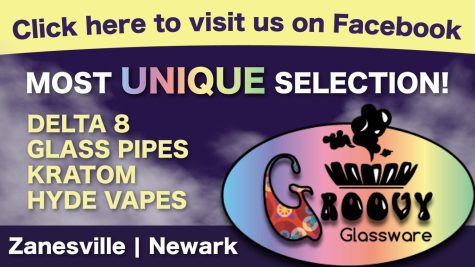 Samuel Onate-Perez, 46-years-old, a Mexican citizen and national, has a lengthy history of illegally sneaking into the United States.
According to court records, at the age of 26 in September of 2002, Onate-Perez was ordered to be removed by an immigration judge in Chicago, Illinois. That same month, he was physically removed from the United States to Mexico at the Hidalgo, Texas Port of Entry.
Less than six months later, in March 2003, Onate-Perez was encountered by immigration officers near Columbia, Missouri. For his return to the United States, Onate-Perez was charged with illegal entry, a federal felony in the Western District of Missouri, sentenced to 10 months in prison then ordered removed from the country.
According to Licking County Court records, Onate-Perez was arrested earlier this year for a sex crime against a local resident, he has pleaded not guilty in the matter. The case is being heard by Judge David Stansbury. The case is set for trial later this year.
Simultaneously, Immigration and Customs Enforcement (ICE) became involved, investigated Onate-Perez, determined he was once again in the country illegally and filed notice with federal prosecutors in the Southern District of Ohio.
Federal felony charges of illegal reentry have once again been levied against Onate-Perez. The case has been assigned to Magistrate Judge Kimberly Jolson.
Onate-Perez is being held in the Franklin County Jail, which holds under contract federal inmates.
Additional details were not available at the time of publication.