Newark woman stole social security benefits, pension of late father for nearly 15 years
A Newark woman recently surrendered herself to the Federal Bureau of Prisons after getting caught stealing over a quarter of a million dollars in social security and pension benefits from her late father, who she falsely led officials to believe was still alive for over 15 years.
Cindy Hardway, 62-years-old, will spend the next six months of her life behind bars and will be forced to pay restitution, though it's unclear if the government or the pension board will ever see the full return of the total amount of money stolen.
The case highlights the thorough investigative work of federal officials who employ many various means to identify those stealing from government coffers, in this case, funds set aside to assist in the retirement of hardworking taxpayers who rely on the funds in their later years after decades of productive employment.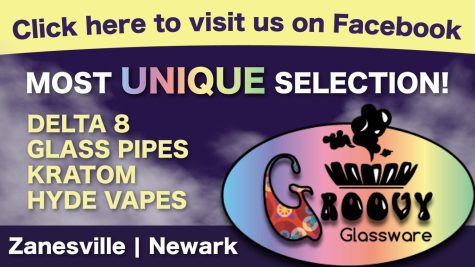 According to federal court filings, Hardway, who lived in the north end of Newark off Goose Pond Road, was first discovered sometime in early 2021. At that point, she had been illegally taking, for her own personal benefit, social security and pension funds intended for her father, Joseph Fries, who had passed away on January 12, 2005.
Upon his death, instead of notifying the proper officials and allowing the fund transfers to cease, Hardway pocked the money. Federal prosecutors say that she used some of the money in one instance for a trip to Las Vegas.
In total, $254,115,74 was defrauded, $233,951 in social security benefits and $20,164.74 in pension payments from the Central State, Southeast & Souther Areas Pension Plan (Teamsters) over a period of more than 15 years. She would use her father's debit card to conceal the use of funds, making it seem like Fries was using the money himself.
"Fraudulent transactions like these have a severe impact on the integrity of pension plans and are a clear violation of federal law," said Employee Benefits Security Administration Regional Director Joe Rivers in Cincinnati. "We will investigate any illegal use of pension or retirement benefits and protect individual retirement earnings for their rightful recipients."
Hardway agreed to a plea agreement in April 2021 and pleaded guilty to one count of theft of public money and one count of theft or embezzlement from an employee benefit plan, both of which are federal felonies. She was ordered to pay restitution in the matter.
It appears an audit is what ended up catching Hardway in her pursuit of defrauding the government.
"This sentence holds Ms. Hardway accountable for accessing her deceased father's account to steal taxpayer funds. I am gratified that a review by our audit office identified this case and alerted our investigators of this fraud," said Gail S. Ennis, Inspector General for the Social Security Administration. "These efforts are critical to maintaining the public's trust in Social Security. I want to thank the U.S. Attorney's Office and Special Assistant U.S. Attorney Timothy Landry for prosecuting this case."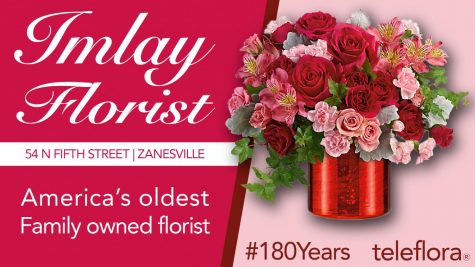 The case made news in early July when the Department of Justice issued a press release about the matter.
On her Facebook page, Hardway quickly posted to her friends and family about the situation.
"My heart aches for the embarrassment and shame I have brought on to my family and loved ones," Hardway wrote. "I hope they will forgive me for my actions. I would never do anything to cause them any harm. However, because of my own selfishness, I have done just that. It isn't fair to any of them to have to feel grief for anything that I am responsible for. Please forgive me."
Her entry into the federal prison system was delayed to allow Hardway time to coordinate the travel of her aunt, for who she is the primary caretaker, to Florida to be with relatives that will care for the family member while she is incarcerated.
According to the Federal Bureau of Prisons inmate tracker, Hardway was recently admitted. She will serve her six-month sentence at FMC Lexington in Kentucky. Ohio does not have a federal prison for female inmates. Her anticipated release date is March 24, 2023.
"This money was intended for some of our nation's most vulnerable people: retirees, widows and people with disabilities, among others," said Kenneth L. Parker, United States Attorney for the Southern District of Ohio. "I commend the Social Security Administration's Office of the Inspector General and the Department of Labor for continuing to audit its programs and identify inappropriate distributions and theft. People should know they can be identified and held accountable."