Keen charged with rape, kidnapping of minor
A Belmont County man has been charged with multiple sex crimes against a minor in Muskingum County including rape, kidnapping and gross sexual imposition.
Nathen Keen, 36-years-old, faces significant time behind bars, if convicted.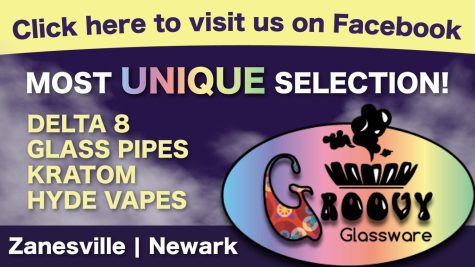 According to Muskingum County Court records, beginning in October 2020, Keen started abusing a 12-year-old.
That abuse, often sexual in nature, continued for nearly a whole year. Specific details are not initially disclosed but typically are later in court hearings and filings.
Keen's indictment shows him with a wide range of criminal charges including rape, attempted rape, kidnapping, gross sexual imposition and importuning.
He faces decades behind bars, if found guilty of the charges, quite possibly the rest of his natural life.
Keen is being held in the Muskingum County Jail on a $200,000 bond.