Zanesville man charged with gross sexual imposition involving very young girl
A 78-year-old Zanesville man has been charged with two felony counts of gross sexual imposition involving a child.
Michael Wolfe, the assailant, is accused of committing the crime beginning when the girl was only 4 years old.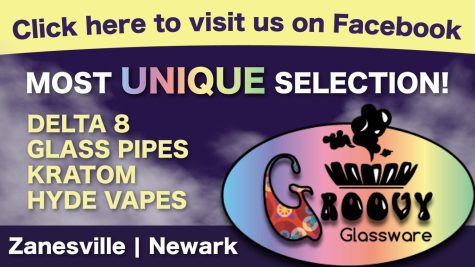 According to Muskingum County Court records, Wolfe, who lives on the west side of the city, has been charged two counts of gross sexual imposition, both third-degree felonies.
By calculating the victim's age and the dates of the alleged offenses, we have been able to determine the victim was only 4 years old when the offenses occurred.
According to his indictment, the assaults continued through the Summer of 2022. Specific details are typically not disclosed in the indictment but later in court hearings.
If convicted, Wolfe could face up to a decade behind bars. According to inmate records, he was arrested on Monday, September 24.
He remains held in the Muskingum County Jail on a $250,000 bond.