Name released in fatal Thursday night crash
The Ohio State Highway Patrol has released the name of a Dresden man killed Thursday night in a one-vehicle crash.
Jason Lynn, 46-years-old, succumbed to his injuries at the scene.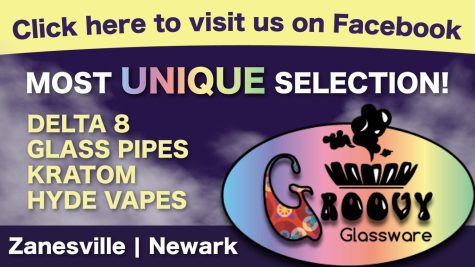 According to Sgt. Jeffrey Jires with the Ohio State Highway Patrol, first responders were alerted about a crash along SR-586 at around 11:20 p.m. Thursday.
Troopers' initial report shows that Lynn was traveling southbound along SR-586 when he drove off the right side of the roadway and struck a culvert.
Lynn was ejected from his 2003 Chevy Silverado. The County Corner pronounced him deceased at the scene.
It's unclear if Lynn was wearing a seatbelt. The crash remains under investigation.
No other vehicles are believed to have been involved in the crash. Lynn was reportedly the only occupant.