School bus crash sends one to hospital
A three vehicle crash Monday afternoon involving a school bus has left one young man in critical condition.
The crash occurred along US-40 near the West Muskingum Campus.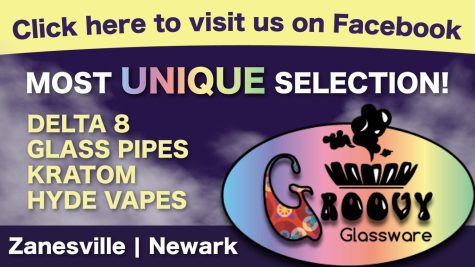 According to the Ohio State Highway Patrol, the crash occurred at around 2:45 p.m. Monday afternoon.
Trooper's initial report indicates that a gray BMW driven by 21-year-old Troy Young crashed into the rear of a West Muskingum School bus. The resulting crash sent debris into the roadway striking another vehicle.
Young was uninjured as were the 22 passengers and driver of the school bus. A passenger in Young's vehicle, 20-year-old Colt Rose, had to be transported from the scene. He remains in critical condition.
Troopers did not say if Rose was wearing a seatbelt at the time of the collision or if they had determined a potential cause of the crash.
The incident remains under investigation, according to officials with the Ohio State Highway Patrol.
Troopers were assisted on scene by both Hopewell Township and Falls Township first responders.