Beloved husband, father killed in side-by-side crash early Sunday morning
A Nashport man, John Scott Wills, was killed early Sunday morning in a single-vehicle crash along a township road north of Zanesville.
Troopers said the crash remains under investigation but alcohol is believed to be a factor.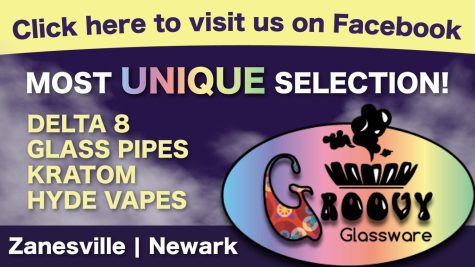 According to a media release from the Zanesville Post of the Ohio State Highway Patrol, first responders were dispatched to Baughman Road in Muskingum Township at around 2 a.m. Sunday.
A preliminary investigation appears to show that a 2018 Polaris Ranger 900 XP was traveling northwest on Baughman Road when it went off the right side of the roadway, overcorrected, and then overturned in the roadway.
The crash occurred near Conn Road. The driver, Kent Burkhart, 53-years-old and also from Nashport, was uninjured.
There were two passengers in the side-by-side, Megan Wills, also of Nashport, who sustained minor injuries, and her husband, John Scott Wills, 60-years-old, who died as a result of the crash.
Troopers say they believe alcohol to be a factor in the crash but did not elaborate as to the circumstances. The investigation remains ongoing.
A GoFundMe Page, Support the Wills Family, has been created to support the family. As of Tuesday, 65 donors had raised $3,130 of the $20,000 goal.
A Visitation will be held on Thursday, August 11 from 2 p.m. to 4 p.m. and from 6 p.m. until 8 p.m. at the William Thompson & Son Funeral Home in White Cottage.
The funeral service will be held on Friday, August 12 at 11 a.m. at the same location.
John Wills left behind a wife, three children and three grandchildren, as well as numerous other loving family members and friends.