Man who repeatedly violated protection orders headed to prison following indictment
A Zanesville man with over 75 criminal charges throughout his past will be headed back to prison after once again violating a protection order.
Demetrius Willett, 40-years-old, sent a letter to his infant child that was also addressed to its mother, against an order by Judge Maria Kalis.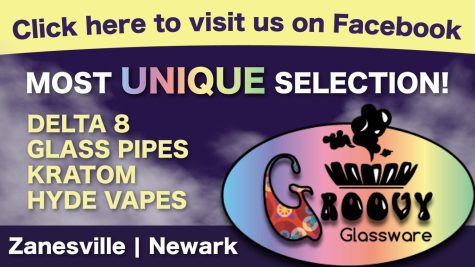 According to testimony provided by Assistant Muskingum County Prosecutor John Litle, while Willett was in the Zanesville City Jail, he wrote a letter to his one-year-old child.
At the end of that letter were communications intended to the baby's mother, a violation of an order issued by Domestic Relations Court Judge Kalis.
Some of that discussion, Litle explained, was that Willett was proud of her getting the protection order against him. Defense attorney Keith Edwards said the charge is on the low end of the seriousness of the statute.
Willett attempted to present a lie in court that someone with Children Services said he was allowed to write and send the letter as long as it was addressed to the child.
Kalis' order was active through 2026 and there is no such exemption.
A search of court records shows that Willet has at least three prior felony charges of violating a protection order, each of which resulted in him being sent to prison.
In total, Willet has over 75 past criminal charges between the Muskingum County Municipal Court and the Zanesville Municipal Court, with a wide range of offenses.
He was sentenced in this latest charge to six months in prison.