State Street Bridge closed, demolition next
The Ohio Department of Transportation (ODOT) has moved forward with its next milestone of the $88 million dollar Interstate 70 reconstruction project through Zanesville.
State Street Bridge, sometimes referred to as the State Street Overpass, was closed Tuesday, May 31 to traffic and pedestrians alike as crews begin the process of demolishing the structure.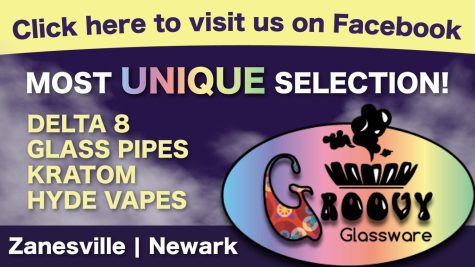 The bridge is one of the original structures built when the interstate was brought through Zanesville and its replacement is, like the project at large, designed to improve safety as the aging overpass has come to the end of its useful life.
According to officials, the bridge will remain closed for roughly 120 days, the time needed to fully replace it.
On the first day of its closure, many vehicles could be seen turning around right before the bridge, realizing it was closed.
The I-70 westbound onramp at State Street will remain open for the time being, however, the I-70 State Street offramp will remain closed for the duration of the project.
As it is being demolished, motorists should anticipate overnight, intermittent closures of I-70, usually for no more than 15 minutes at a time. That work is expected to take approximately three weeks.
A concern that some have brought to the attention of Y-City News is the closure of the pedestrian sidewalks on the bridge as the structure is being demoed, adding significant time to commutes for those who chose to walk.