Zanesville resident is finalist in national steak competition, headed to Florida
A local chef at LongHorn Steakhouse along Maple Avenue in Zanesville has beaten out thousands of contestants and is headed to Florida for a chance at winning a $15,000 grand prize and the title of Steak Master Series Champion later this month.
Nate West, a local resident and 2004 Zanesville High School graduate, has worked for the establishment for nearly a decade grilling meals for easily thousands of customers.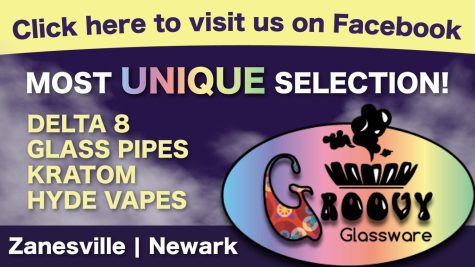 According to a media representative for the competition, West chose to participate in LongHorn Steakhouse's fifth annual Steak Master Series, a national competition that lets grill masters from across the country put their skills to the test.
He beat out thousands of participants to become the regional winner and one of seven finalists.
West will travel to Orlando, Florida on May 26 for a one-day grill-off. $15,000 in grand prize money is at stake along with the ability to call himself the Steak Master Series Champion.
The Steak Master Series is put on by LongHorn to demonstrate to the public their commitment to quality while also celebrating the expertise of their grill cooks across the brand's more than 540 restaurants nationwide.
LongHorn Steakhouse is located at 3557 Maple Avenue in Zanesville and opened for business locally in 2012.