Mock crash held at Maysville High School
Area first responders teamed up Friday to put on a demonstration for local high school students ahead of weekend prom festivities.
The mock crash was designed to give teens an up-close and personal look at the dangers drinking and driving, doing drugs or simply being distracted behind the wheel could have on themselves and others.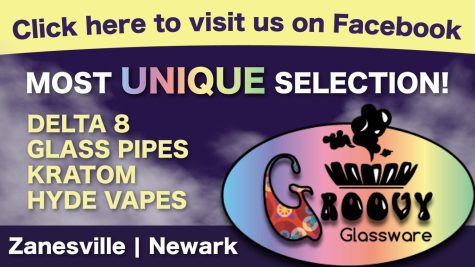 Muskingum County Sheriff Matt Lutz narrated the demonstration involving a head-on collision of two vehicles, leaving one ejected from her vehicle and others trapped inside theirs.
The event was a sped-up version of emergency response, but Lutz made sure to explain to students observing that often it can take many minutes for even the first responding units to arrive on scene.
Teens got to witness police, firefighters and paramedics rush to the injured patients and begin life-savings aid. For one it was already too late.
At the corner of the crash scene, students got to observe a deputy giving a field sobriety test and ultimately arresting one of the drivers who operated their vehicle while impaired.
They also got to witness emergency personnel using mechanical means to remove doors and the top off one of the vehicles as a way of extracting an injured patient.
Lutz, who was once a volunteer fireman himself, said it's an impactful way of showing teens that even a simple crash can happen to them as well as cause life-changing irreversible effects on themselves and others.
First responders encourage everyone to buckle up and drive carefully, avoiding needless distractions or impairments.