Michigan man charged with repeated felony domestic violence, injured local officer
An out-of-state man who recently moved to Zanesville to live with a romantic partner will be headed to prison after pleading guilty to felony domestic violence Wednesday morning.
Erik Powell, 25-years-old, admitted to physically beating his then-girlfriend and following the altercation injuring a police officer when law enforcement attempted to arrest him for his criminal assult.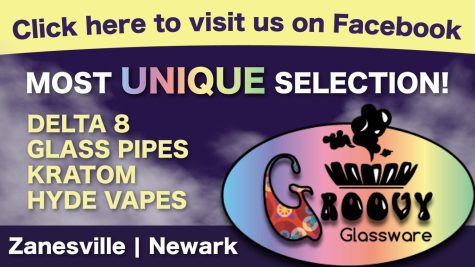 According to Assistant Muskingum County Prosecutor Molly Martin, Powell had just recently moved to downtown Zanesville to be with his then-partner.
On April 3, Powell and the victim reportedly got into an argument and the defendant grabbed her phone.
Powell then proceeded to get on top of her and began hitting her repeatedly in the face.
Following the attack, he broke her phone and threatened to kill her.
The victim had bruised eyes and a swollen face from the assault.
When officers arrived and attempted to arrest Powell for his vicious attack, he wouldn't let them handcuff him, pulled away, assaulting at least one member of law enforcement in the process.
Owning up to his actions, Powell accepted a prosecutor's bill of information which resulted in one felony and one misdemeanor charge.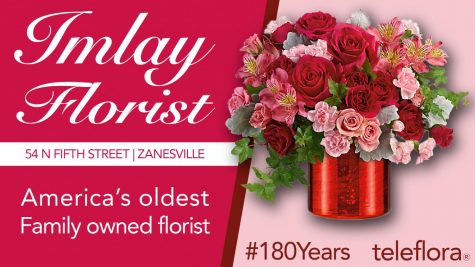 He received a fourth-degree felony domestic violence charge, due to a prior domestic violence misdemeanor charge against the same victim back in Michigan, and a first-degree misdemeanor charge for resisting arrest.
Powell was previously issued a $75,000 bond. He attempted to get it lowered to a recognizance bond Wednesday.
According to Powell, if lowered, he would stay with his mother in Columbus.
Assistant Prosecutor Martin explained to the court that Powell has a prior felony drug conviction and numerous misdemeanors, including the previous assault on his victim in Michigan last August.
After hearing both sides, Muskingum County Judge Mark Fleegle maintained Powell's previously set $75,000 bond.
Sentencing will be held at a later date.