SR-16 near Adams Mills closed for work
A major thoroughfare linking northern Muskingum County to southern Coshocton County is closed for roadway repairs.
The work is estimated to take 10 days and has State Route 16 west of Adams Mills closed to all traffic.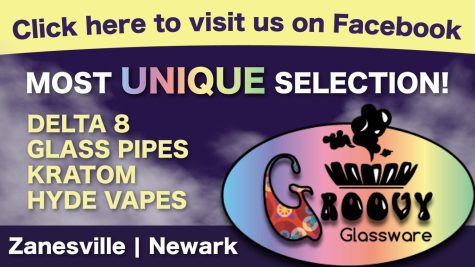 According to information posted online by the Ohio Department of Transportation, SR-16 was partially closed for roughly a week earlier in April as crews worked on the drainage systems near the Monroe Basin.
That work allowed the roadway to remain partially open to one lane of traffic maintained by temporary signals.
Work in the same general area now requires that the roadway be entirely closed to traffic so that crews can do continued drainage work and culvert replacements.
Beginning Monday afternoon, SR-16 west of Adams Mills will be closed for at least 10 days, possibly through the end of April until that work is completed.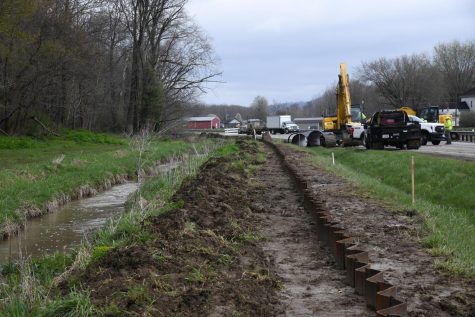 Officials say motorists should take officially posted detours around the affected area.
Currently, that is to take SR-60 north to its intersection with SR-541 east to Coshocton.
Business owners in Adams Mills, however, cited the ability to take Spease Road onto Scenic Hill Road (County Road 296) into Adams Mills, a time savings of almost 30 minutes from the official recommendations.
It should be noted though that posted signage on that particular route says 'no through trucks.'