Triple fatal remains under investigation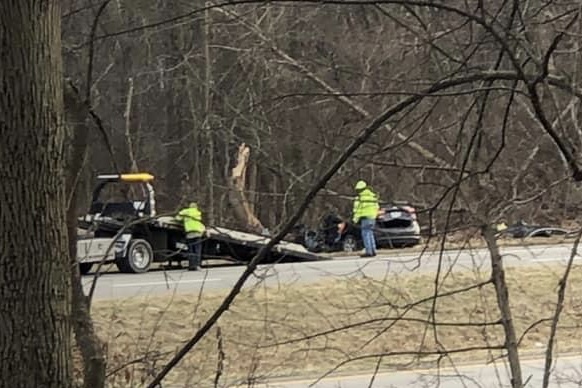 A vehicle crash that claimed the lives of three area residents remains under investigation, according to troopers.
The car's collision with a tree along the interstate earlier this month is one of the deadliest crashes of recent memory, leaving many to wonder what caused the triple fatal and if the vehicle had a manufacturing defect that could be to blame.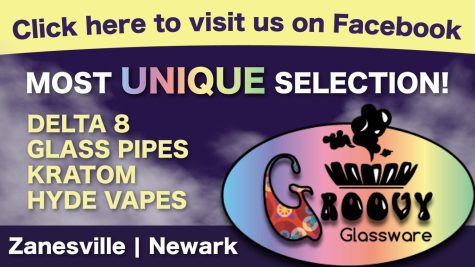 According to reports, on Tuesday, March 8 at around 2 p.m., first responders were notified of a crash near milepost 153 in Perry Township along the eastbound lanes.
A yet released make-and-model vehicle had crashed into a tree and arriving personnel quickly noted it was a 'multi-fatality crash.'
According to the Zanesville Post of the Ohio State Highway Patrol, three individuals from Cambridge died in the collision.
Jennifer Parrigan, 41, the driver, Ashley Stitt, 29, the front right seat passenger and Brian Keith, 46, a back seat passenger all perished in the crash.
Many additional details have yet to be released and a trooper said Tuesday that the crash was still under investigation.
Unlike the other wrong-way crash later that evening, where troopers reported they believe an impairment caused the single occupant fatality along the Muskingum County-Guernsey County border, no potential reason for the triple fatality in Perry Township has been released at this time.
The crash caused the interstate to be fully closed for two hours with traffic diverted onto U.S. 22 at Exit 160.
Troopers were assisted by the Ohio Department of Transporation, Perry Township Fire Department, Washington Township Fire Department and the Muskingum County Coroner.