Details released in fatal New Concord crash that claimed life of Pleasant City woman
A wrong-way driver was killed last week when she collided with another vehicle on the interstate along the Muskingum-Guernsey County border.
Tammy Hall, 52-years-old and from Pleasant City, Ohio, is suspected of being under the influence when the collision occurred.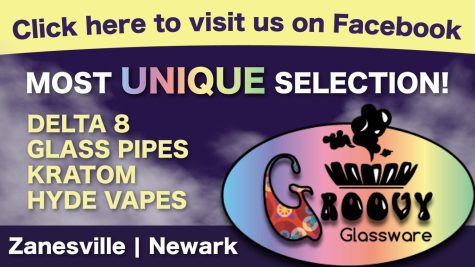 According to Lt. Melanie Appleman with the Guernsey County division of the Ohio State Highway Patrol, troopers received the call of the crash at around 11:30 p.m. Tuesday night.
Their investigation found that Hall, driving a 2001 Toyota Tacoma, entered the I-70 westbound exit ramp from SR-83 (New Concord), traveling the wrong way and ignoring posted signage designed to alert drivers of the misturn.
A semi-truck driver from Jeannette, Pennsylvania, noticed the wrong-way driver and attempted to get his 2022 International LT517 out of the way, but Hall struck the vehicle head-on. Speeds of both vehicles during the collision were not provided. Hall died at the scene.
She was not wearing a seatbelt and troopers believe alcohol is considered to be a factor in the crash.
The interstate was closed for nearly six hours as first responders handled the scene.
Assisting troopers were personnel from the New Concord Fire Department, Cassell Station Fire Department, the New Concord Police Department, the Ohio Department of Transporation and the Guernsey County Coroner.