Commissioners vote to sell Lorena Sternwheeler, won't be replaced
A local icon along the Muskingum River will no longer be owned by the county, though it may fall into private possession and stay docked in Zanesville.
Commissioners recently voted to sell the Lorena Sternwheeler, a boat that has set sail from Zane's Landing Park in downtown Zanesville since the 1970s.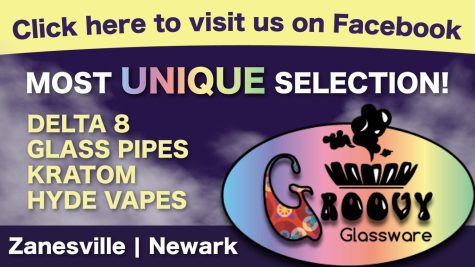 The popular public and private boat tours hosted on the Lorena were a regular summer occurrence until this past year when Captain William Page had to take a prolonged leave and ultimately announced his retirement.
A replacement captain was not sought and instead, County Commissioners and the Visitors Bureau decided to sell the boat.
According to Muskingum County History, the original Lorena steamboat, after which the current boat is named, was built in the Knox Shipyard at Harmar in 1895. It ran on the Muskingum River until 1913.
The craft sitting in the river today was built in 1949 and converted from a tugboat. It arrived in Zanesville on June 18, 1976, just in time for the fourth Zane's Trace Commemoration. During its first season, 20,000 passengers reportedly took rides on the Lorena.
Commissioners are now accepting sealed bids for the boat, with a minimum reserve price of $5,000. They will be opened on April 21.
As previously reported by Y-City News, the Lorena was ransacked and vandalized in August.
It's possible a local entrepreneur could purchase the boat and continue to operate it as an entertainment venue. It could also be sold for scrap.