Man who nearly killed Genesis Police Officer found not guilty of attempted murder
A 47-year-old Muskingum County man who assaulted, nearly killing a Genesis Hospital Police Officer won't spend the rest of his life behind bars after a jury of eight women and four men found him not guilty of attempted murder, a first-degree felony.
The verdict comes after a three-day trial where multiple fellow officers and hospital staff members testified to the events they observed occurred including how the officer's gun ended up out of its holster after the member of law enforcement was knocked unconscious.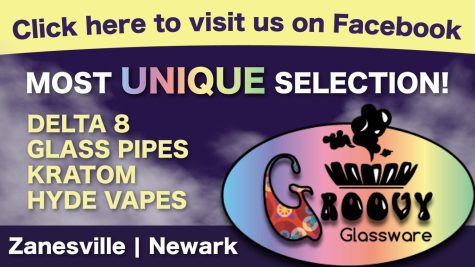 Bernard Hayes, the defendant, was taken to the hospital in the early hours of Sunday, December 5, 2021. Suspected of misusing insulin, possibly to overdose, a doctor issued a writ, or an order preventing him from leaving.
Upon notice he could not leave, Hayes became upset and ultimately a confrontation with a Genesis Police Officer took place. Eventually, he would be tazed by a Zanesville Police Officer and arrested.
Hayes was then indicted on multiple charges including attempted murder, felonious assault, aggravated robbery and having a weapon under disability.
During the trial, while the jury was out of the courtroom, Muskingum County Judge Kelly Cottrill dismissed the two charges revolving around the allegation Hayes took the officer's gun for what he said was a lack of evidence under a Rule 29 request from the defense.
After nearly three hours of deliberations, the jury only found Hayes guilty of the felonious assault charge, a first-degree felony. He faces at most 11 years in prison on that offense.
Hayes will now be held without bond pending a pre-sentencing investigation.
This is a breaking news story. Y-City News was the only local media outlet to have a reporter in the courtroom for the entire three-day trial and will have a full-length piece published shortly with many additional details.