Five vie for open commissioner seat
Muskingum County citizens will have the responsibility of selecting a new county commissioner later this fall. Before that election, however, they must choose who will represent each political party in a primary race this spring.
The open seat is that of Commissioner Jim Porter, who has served multiple terms. He announced last year he would not seek reelection.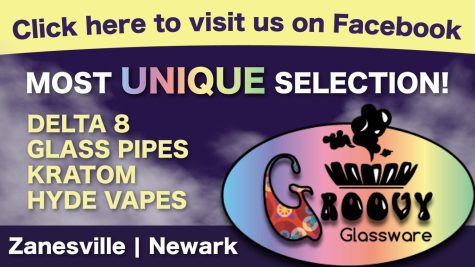 Five candidates, three registered Republicans and two registered Democrats will each face off against members of their own party before the general election this November.
While unlikely, it's possible that additional individuals may file this summer to run without political affiliation (often referred to as running as an independent), including, though unlike, those who don't win their own party's primary this spring.
Three candidates, Anthony Adornetto, Melissa Bell and Richard Scott Settles, are seeking the Republican nomination. Adornetto and Bell each sought the Republican Club's endorsement, but neither received enough votes.
Two candidates, John Furek and Robert Makin, are seeking the Democrat nomination. Furek has been endorsed by the party.
Muskingum County typically sways Republican in the general election. The last Democrat to win a county commissioner election was Jerry Lavy, who was seeking reelection, against then Tri-Valley School Board Member Eddie Brock, who was a Republican.
There hasn't been a Democrat primary for county commissioner in at least the past decade. The last contested primary for Republicans was in May of 2014 between incumbent Jim Porter and Mollie Crooks, who was successfully later elected to the position in November of 2016.
In the past 12 years, only one person has filed to run as an independent candidate for commissioner, Steve Strauss, who received roughly 10 percent of the vote.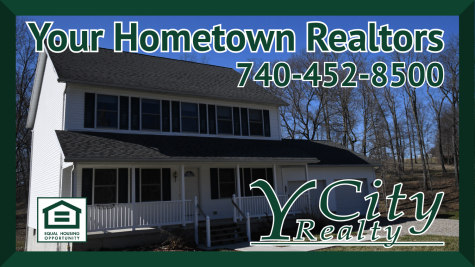 Anthony Adornetto, 38-years-old, is a former military member and currently runs a consulting firm. He was also the first to announce his intent to seek the position, as reported by Y-City News in October. According to voter records, he lives in Muskingum Township, which is Tri-Valley Local School District.
Melissa Bell, 47-years-old, is a farmer and small business owner. She lives in Falls Township, which is West Muskingum Local School District, according to property records.
Richard Scott Settles, 54-years-old, runs a local hauling and excavation company. County records show he lives in Hopewell Township, which is West Muskingum Local School District.
While each election is unique, such as this year's primary where candidates are running for governor, typically, roughly 10,000 registered republicans come out to vote in the commissioner primary.
John Furek, 71-years-old, is a retired high school and college German instructor. According to property records, he lives in the Village of Dresden (Jefferson Township), which is Tri-Valley Local School District.
Robert Makin, 64-years-old, is an electrician. He lives in Falls Township, which is West Muskingum Local School District, according to voting records.
Y-City News has been in communication with all five candidates, including offering each a story about their candidacy and goals, should they get elected.
Do you have information about any of these candidates you think should be included in a future publication? Y-City News would like to hear from you. Contact us at (740) 562-6252, email us at contact@ycitynews.com or mail us at 247 Market Street, Zanesville, Ohio 43701.