Local business owner charged with photographing, raping minor
An Adamsville man is behind bars after being accused and charged with sexual crimes against at least two minors.
Marc Worden, 41-years-old, could face multiple decades in prison on the felony charges, if convicted. He has yet to be indicted by a Muskingum County Grand Jury.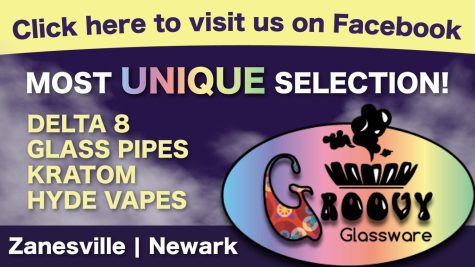 According to a criminal complaint filed in Muskingum County Court, Worden sexually assaulted two underage persons last summer.
On June 6, 2021, Worden is accused of not only photographing a 17-year-old nude, but then raping the teen.
Then over the course of multiple days in July of that same summer, Worden is accused of raping another 17-year-old teen.
Court records indicate that Worden has been previously charged with having an open container, disorderly conduct and having a weapon while intoxicated.
Multiple individuals who spoke to Y-City News on the condition that their identities not be revealed stated that Worden has been previously accused of providing alcohol to minors. We were unable to locate any criminal charges verifying those accusations.
Worden operates a local business, Marc's Lawn Care. According to those same individuals, he often had teenagers working for him.
Charges were filed on Friday, January 21, and Worden was arrested by county deputies the following day. He is currently being housed in the Zanesville City Jail.
Anyone with additional information or knowledge of other potential victims is asked to contact the Muskingum County Sheriff's Office at (740) 452-3637.
Do you have information about this case or individual? Y-City News would like to hear from you. Contact us at (740) 562-6252, email us at contact@ycitynews.com or mail us at 247 Market Street, Zanesville, Ohio 43701. All sources are kept strictly confidential.