6th Street underpass closes, I-70 reconstruction continues into 2022
The Ohio Department of Transportation (ODOT) continues to make waves locally as area citizens find themselves navigating constantly rotating traffic closures.
Part of an $88 million dollar interstate reconstruction project through Zanesville, major work began in late 2021 and will continue through 2022.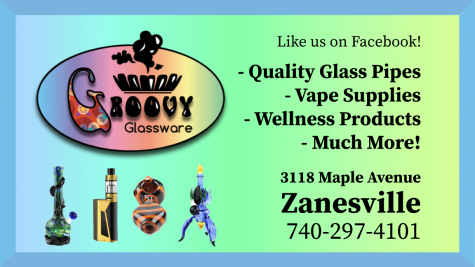 On Monday, January 3, ODOT closed the 6th Street underpass for partial bridge demolition. The same was done previously to the 7th Street underpass, which has since reopened.
Now that interstate traffic has been pushed to the outermost lanes, work is being done in the middle of I-70. That includes removing most bridge structures and roadways down to their base layers.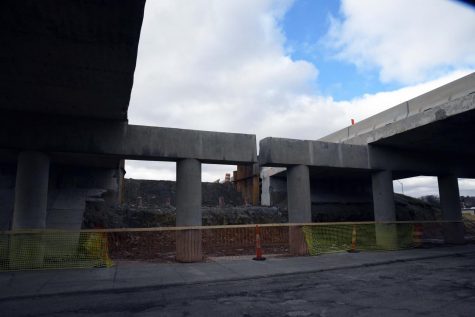 According to officials, the 6th Street underpass will remain closed for at least two weeks, through mid-January. Once complete, crews will navigate their work further west to the 5th Street underpass.
The current closure means that no traffic, vehicular or pedestrian, will be allowed to pass underneath. The roadway is currently closed at North 6th Street and Shinnick Street between the Library and the Health Department.
When the multi-year project is fully complete, the section of roadway from between the underpass south to the aforementioned intersection will be changed from a one-way route to a two-lane street.
Those exact details and many others, including plans to make the underpasses more pedestrian and bike-friendly have yet to be released.