TR Editor Pam James attempting to scrutinize shooting involving police chief
Many weeks after Zanesville's Police Chief was involved in an accidental shooting at his county-owned home, a local newspaper editor is attempting to use the 'unfortunate event' as a way to publicly shame and discredit a respected member of the law enforcement community.
In an effort to paint the event as a coverup between elected and public officials, Zanesville Times Recorder (TR) Editor Pam James is facing blowback for her alleged use of the nationally-owned paper for her own personal issues against City Police Chief Tony Coury.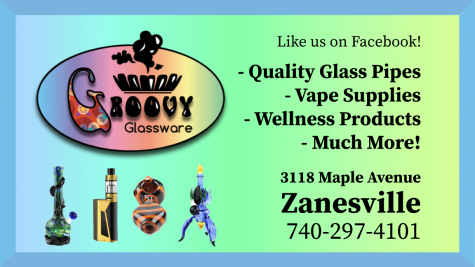 In the early morning hours of Sunday, November 14, Coury was cleaning a private firearm, not his service weapon, at his home in northern Muskingum County, outside of city limits, when the gun accidentally discharged, striking him in the finger.
According to Coury, he believed the weapon was empty at the time and regrettably failed to double-check prior to disassembling it.
The county's 911 Dispatch Center was called, medical personnel arrived on the scene and Coury was transported to Genesis Hospital for treatment. The injury left him on temporary medical leave. He was not on duty at the time of the accidental discharge.
Many weeks after the accidental incident, James had one of her reporters contact the chief, Coury added. That contact was made after the shooting had already been ruled accidental.
Coury upon notice that the paper would run an 'above the fold' front-page story about the incident, including speculation as to why the chief wasn't criminally charged, he decided to speak out about the 'tabloid-like journalism.'
"I believe this is a private matter, but if it must be shared, I wanted my voice heard," the chief wrote in a press released issued Tuesday afternoon.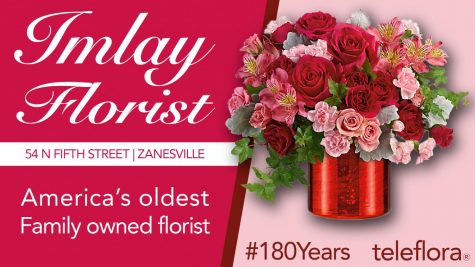 According to both Muskingum County Prosecutor Ron Welch and Muskingum County Sheriff Matt Lutz, accidental discharges do happen and charges are rarely filed.
Lutz confirmed that deputies were dispatched to Coury's residence on November 14 and that his office had determined the shooting to be accidental.
"Cops are human too, they make mistakes," Lutz said about the shooting. "It just goes to show how dangerous it can be if guns aren't properly handled.
Private citizens, as well as members of law enforcement, do have accidental discharges, according to officials, sometimes with self-inflicted injuries.
Welch added that his office rarely prosecutes cases of accidental discharging of a firearm when the shooting occurs in a private residence, though each case is investigated on its own merits. The case involving Coury has been reviewed and no charges will be filed.
"We find it unfortunate that the chief who has served the city for so long is going to have to endure public scrutiny due to a private accident," Welch added.
It is unclear why James waited nearly seven weeks to begin looking into the shooting, in fact, Y-City News became aware of the shooting as it was dispatched over scanner traffic and quickly determined the private incident was not a reportable event.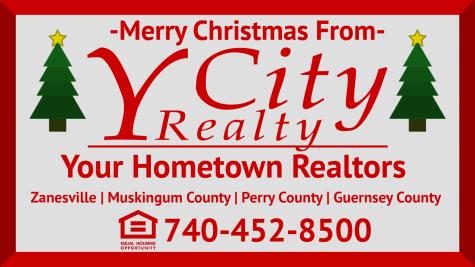 The Society of Professional Journalists, for who the Times Recorder is a member through their parent company Gannett, details in length online what should and shouldn't rise to the level of published reports. Using that guide, a private shooting accident that injured no one besides the shooter at a private residence, regardless of it that individual is the chief of police, who was off duty when the shooting occurred, does not appear to follow the society's professional recommendations.
In his press release, Coury explained that while he was a United States Marine, protecting the country, he was issued a service weapon. After he left military service and became a law enforcement officer with the City of Zanesville, Coury was also issued and wore a service weapon over a 30-plus year career.
"I am a certified Glock Armor Weapon's instructor and have dedicated much of my life to teaching and enforcing gun safety," Coury explained in his release. "If anything good can come of this experience – it is an important reminder to never become complacent with firearm safety.
He goes on to add that experience is no substitute for caution and that he's 'embarrassed' by the incident. Coury said he looks forward to his continued service to the local community.
Zanesville Mayor Don Mason said the shooting, which happened outside of city municipal limits and while off duty, was an accident and nothing further will become of it. Further, the mayor explained that city employees often get in motor vehicle crashes, contract COVID-19 and face many other out-of-workplace safety and health situations.
It appears James, according to Coury, is using the accident as a way to embarrass and falsely make the decorated military veteran and law enforcement officer out to be someone he is not.
No more information was available as of the time of publication.