Name, details released in fatal fire
The name of a man in his 20s who died in a fire late last week and details about how the blaze began have been released.
Zanesville Fire Chief Jeff Bell said his agency is being assisted by the State Fire Marshal's Office.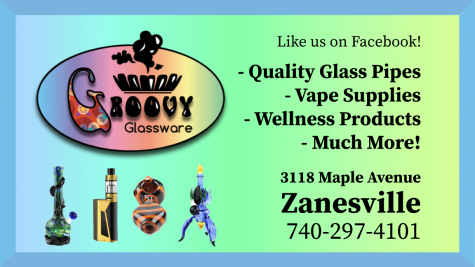 According to Bell, on Thursday, December 9, at around 5:45 a.m. the dispatch center was alerted about a home on fire along Woodlawn Avenue.
Within minutes fire personnel were on the scene. When they arrived, they found the home fully engulfed in flames and smoke coming out of many of the openings of the structure.
Bell added that family members were standing outside of the house and told firefighters that another individual may have been at the residence, but they weren't sure.
A child had woken up family members when they discovered the flames and smoke.
The room in which that possible additional family member was staying in had heavy flames and smoke coming out of it.
"No one could have survived that," Bell said while also explaining the danger his firefighters would face entering that portion of the home.
After the fire was put out the body of 29-year-old, Cody Waller, was discovered. An autopsy would determine he died from smoke inhalation.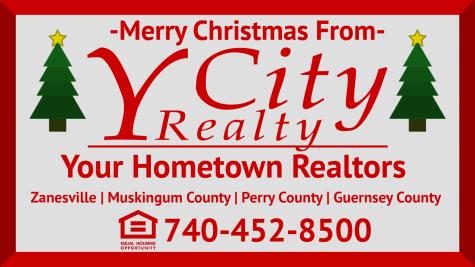 Due to there being a fatality, the State Fire Marshal's Office was contacted. They typically assist in all cases where someone died from or is found after a fire.
That joint investigation found that the cause of the fire was 'an undetermined accident with an electrical component."
Due to the amount of fire damage and water disruption, the report explained, it is as detailed as the investigators can be for an exact cause.
"It was a life taken too soon," said Bell. "Our prayers are with the family, the community and all those that are grieving. You know it's Christmas time and it should be a time of joy and hope and this family not only lost a loved one but lost their home, lost everything."
Red Cross is assisting the family, which included one adult male, one adult female and multiple children.
Assisting the Zanesville Fire Department was fire personnel from South Zanesville, two squads from Genesis Community Ambulance and officers with the Zanesville Police Department. The City Street Department also assisted with signage to divert traffic around the scene of the fire.
An obituary for Waller can be read on Burrell Funeral Services' website.