Zales likely to leave town by end of year
A jewelry store is slated to allegedly leave the mall by the end of the year, as its parent company faces financial troubles, according to investment researchers.
The move wouldn't be surprising as retail establishments across the state and country have been slashing stores as consumers move online.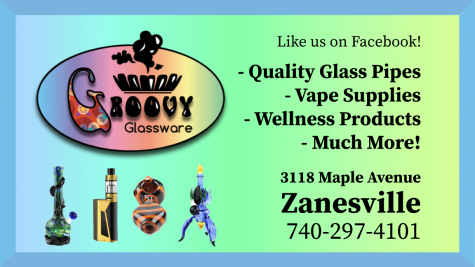 According to multiple individuals who contacted Y-City News as well as multiple posts on social media, Zales Jewelers will be leaving the Colony Square Mall.
Its parent company, Signet Jewelers, the world's largest retailer of diamond jewelry, according to industry experts, headquartered in Akron, also operates Kay Jewelers, Jared, JamesAllen.com and many others.
David Bouffard, Vice President of Corporate Affairs for Signet, said they operate over 2,800 stores and don't comment on individual location closures.
The executive provided an excerpt from one of its most recent media releases discussing future planned closings.
"The Company now expects to close approximately 75 stores in Fiscal (Year) 2022 and open approximately 85, primarily in highly efficient Banter by Piercing Pagoda formats."
Signet's Fiscal Year 2022 runs from February 2021 through February 2022.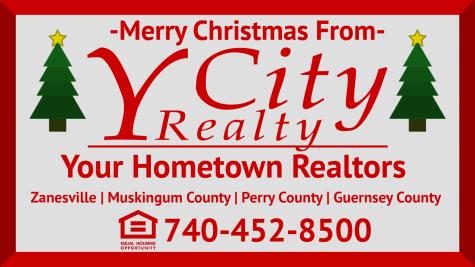 The closure of Zales from the Colony Square Mall would mark the third such jewelry store to leave in the past few years.
Both Dunkin's Diamonds and Kay Jewelers have already exited. Dunkin's Diamonds moved their inventory to its Newark location and Kay Jewelers had already had another location at the Northpointe Center.
As with Game Stop, which previously had both a location in the Colony Square Mall and the Northpointe Center, the decision was made to close the mall store and merge inventories.
In April 2019, Zales was robbed at gunpoint and had a large amount of merchandise stolen. Lack of security cameras at both the store and mall was cited as a difficulty in the case.
Allegedly, the last day for Zales in the mall is Friday, December 24. Employees at the store said they are not allowed to talk to members of the media.
No more information was available as of the time of publication.