Zanesville man charged with 7th OVI
A 36-year-old Zanesville man could be headed to prison after he was caught behind the wheel for yet another time while intoxicated.
According to court records, Joshua Pensis blew a .14 during his most recent traffic stop earlier this year, which yielded him felony charges.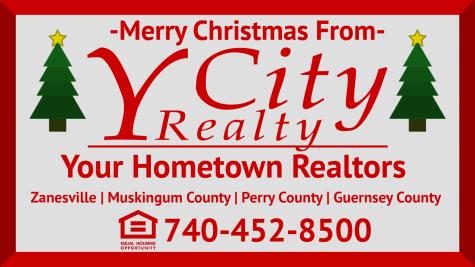 Pensis, who has multiple OVI convictions dating back to 2005, was pulled over by a Muskingum County Deputy in early October.
According to Assistant Muskingum County Prosecutor Taylor Bennington, that traffic stop was initiated around 2:30 a.m. after the deputy noticed a green GMC traveling along Maysville Avenue without headlights.
When the vehicle was approached, the deputy noticed a strong odor of an alcoholic beverage. When the officer began speaking to Pensis, who was driving, his eyes were 'glassy,' Bennington told the courtroom.
Pensis failed a sobriety test and admitted to consuming alcohol. At the Ohio State Highway Patrol Zanesville Post, Pensis blew a .14 BAC.
He was then charged with two felonies related to having five or more OVIs in the past twenty years, each of the fourth degree.
All six of his prior OVIs were either in Belmont County or Jefferson County, ranging from as far back as July 2005 to as recently as March 2016.
In late November, Pensis's attorney and prosecutors came to a plea agreement where he would only face one of the felony charges. In exchange for his plea, prosecutors did not make any sentencing recommendations with both parties to argue for what they believe is reasonable at a later date.
Judge Mark Fleegle ordered a presentencing investigation to be conducted.
Pensis has been held in the Muskingum County Jail since his arrest on October 9.
In addition to potential jail or prison time, Pensis faces fines, the forfeiture of his vehicle and a three-year to life suspension of his driver's license.