Man charged with attempted murder of Genesis Police Officer, faces life
A career criminal, who is no stranger to a prison cell, will likely remain behind bars for the rest of his life after a police officer was nearly killed Sunday morning.
The officer, whose name has yet to be released, is said to be in a serious life-threatening condition as of Wednesday afternoon.
Assaults on police officers are on the rise nationally and this attack shows all too well the daily dangers members of law enforcement face as they protect and serve their local communities.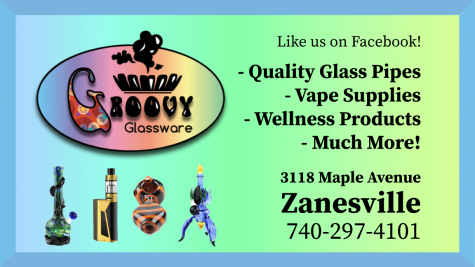 According to Captain Scott Comstock of the Zanesville Police Department, multiple law enforcement agencies converged on Genesis Hospital early Sunday morning after an officer was attacked.
Details of the assault are not being released at this time, but an official had previously told another local media outlet that 47-year-old Bernard Hayes assaulted then took the officer's firearm.
Hayes was indicted by a Muskingum County Grand Jury Wednesday morning on numerous felony charges including attempted aggravated murder, which carries a potential life sentence.
An accomplice, Emily Tipton, who also has a criminal past, was charged as well.
Hayes is currently being held on a $1 million dollar bond.
Muskingum County Prosecutor Ron Welch released the following statement in response to the filing of charges against Hayes: "The defendant was charged according to the facts outlined in the investigation. The Genesis officers should be commended for their bravery and the amount of restraint shown when presented with a potentially deadly situation. We want to thank law enforcement for the risks they take every time they go to work and offer our prayers for a full recovery for the officer that was attacked."
Additional information was not available as of the time of publication.