Large water break closes Blue Avenue
One of Zanesville's busiest thoroughfares is closed due to a water main break.
Crews are one scene and assessing the situation.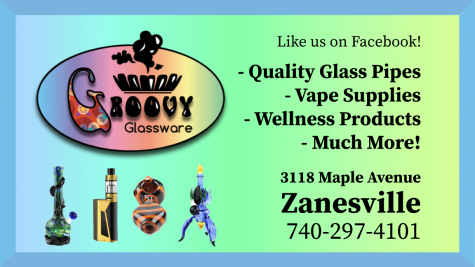 According to scanner traffic, at around 12:30 p.m. Monday, a Zanesville Police Officer radioed dispatch to report a large amount of water coming out of the street.
Within minutes, multiple members of the city's water division were on scene and attempting to isolate the break.
Multiple individuals could be seen turning valves that control sections of the 12-inch water distribution line off to prevent further loss of water.
The roadway is badly damaged. The break appears to be somewhere right in front of Zanesville High School along Blue Avenue in the northbound lane.
Because of the size of the pipe, it's possible a large number of customers will be without water into Monday evening.
Blue Avenue remains completed closed to traffic.