Dog licenses now on sale, required by law
Muskingum County Auditor Debra Nye announced Wednesday that dog licenses are now available for purchase.
Under Ohio law, any dog over the age of three months must be registered.
For convenience, multiple establishments around the county will also be selling purchasable tags.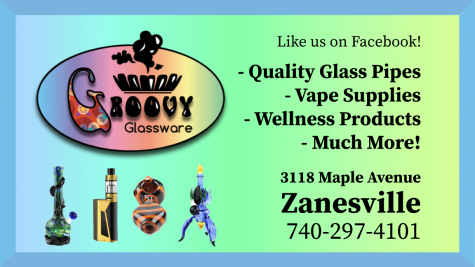 In Ohio, regardless of whether or not a dog is an indoor or outdoor pet, a license must be purchased, according to the Ohio Revised Code.
According to Nye, the sale of licenses began Wednesday, December 1, and will run through January 31, 2022.
A traditional one-year license can be purchased for $10, a three-year license for $30 or a permanent license can be obtained for $100.
Both three-year and permanent licenses are only available at the Muskingum County Auditor's Office and the Muskingum County Dog and Kennel Office.
Kennel licenses are also available for $50, they are only purchasable at the Auditor's Office.
Those who purchase a renewal license after January 31, 2022, will have a penalty applied.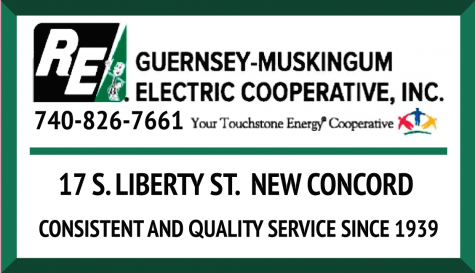 According to Nye, there are four methods to renew or purchase a Muskingum County Dog License.
The first option is to purchase a 2022 Dog License online at doglicenses.us/OH/Muskingum which has an additional $2 fee but includes shipping and handling.
The second is to complete an online application and mail it in with a check or money order to the Muskingum County Auditor's Office at 401 Main Street, Zanesville, Ohio 43701. Tags and receipt will then be mailed back.
As a third option, the purchaser can stop in at the Muskingum County Courthouse (same address as above) to buy the tag(s) in person. Facemasks are currently required for entry.
Lastly, 2022 Dog Licenses can be purchased from a satellite vendor for an additional charge of 75 cents per tag. Those establishments are listed below.
Anyone with any questions is encouraged to contact the Auditor's Office at (740) 455-7109 ext. 100.
The Animal Shelter Society: 1430 Newark Road, Zanesville.
Benzer Pharmacy: 817 Main Street, Dresden.
Duncan Falls Library: 222 Main Street, Duncan Falls.
Gobel Hardware: 23 North Main Street, Roseville.
Hanby Farms: 10790 Newark Road, Nashport.
Maysville Do It Center: 2535 Maysville Pike, Zanesville.
The Mill in Dresden: 16 East 7th Street, Dresden.
The Muskingum County K9 Adoption Center, Zanesville.
Sunrise Do It Center: 2129 East Pike, Zanesville.
Orme West, 51 East Main Street, New Concord.
Village of Frazeysburg Town Hall: 7 West 2nd Street, Frazeysburg.