U.S. Senate approves Biden's nomination for federal prosecutor overseeing southern Ohio
A career prosecutor was sworn in Tuesday to oversee nearly all federal criminal cases in Muskingum and its surrounding counties.
Kenneth Parker was nominated by President Joe Biden earlier this year and approved by the U.S. Senate Friday.
He will replace Acting U.S. Attorney Vipal J. Patal, who has served as the district's chief federal prosecutor following the departure of U.S. Attorney David M. DeVillers, who was asked to tenure his resignation following the most recent presidential election.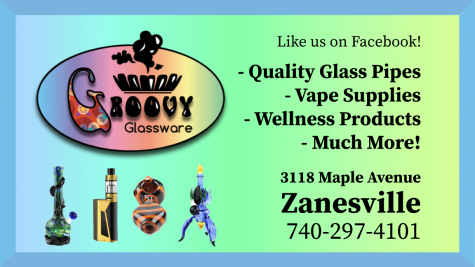 Parker, a 49-year-old Cincinnati native, first joined the U.S. Attorney's Office in 1999. He attended Tuskegee University and earned his law degree from Indiana University.
A married father of two twin daughters, he has served as president of both the Cincinnati-Northern Kentucky Chapter of the Federal Bar Association and of the Black Lawyers Association of Cincinnati.
According to a press release about the announcement, Parker has served in various leadership roles in the federal prosecutor's office, including as Criminal Chief from 2011 to 2019.
An alumnus of the Summer Work Experience in Law program, Parker later served as Chair of the program, which seeks to increase the number of African Americans in the legal profession.
In his new role, Parker will oversee the ongoing federal criminal charges against Larry Householder and associates, as well as many other ongoing and currently under investigation corruption cases.
The office also often handles and prosecutes large-scale and sophisticated investigations against criminal enterprises and drug dealers.
"As U.S. Attorney, I am committed to partnering with the community to strengthen relationships between our office, the law enforcement partners with whom we work, and government and non-government agencies," said Parker. "In other words, building community trust will be an integral part of what we do."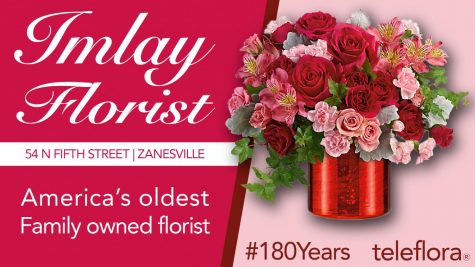 As previously covered by Y-City News, U.S. Attorneys, all 93 of them, hold politically appointed positions that typically change with the passing of each succeeding president.
Some states, such as Ohio, are split into multiple federal districts, where there is the Northern District of Ohio and the Southern District of Ohio.
The Southern District encompasses 48 of Ohio's 88 counties, the map below shows its jurisdiction.
Unlike at the state and county level, where judges and prosecutors are elected by voters, at the federal level, they are appointed.
In Muskingum County, for example, Ron Welch is the elected county prosecutor who oversees all criminal cases within the jurisdiction of state-level crimes.
As a form of checks and balances against the President of the United States, the U.S. Senate must approve of all nominations.