Biden nominates federal prosecutor for southern Ohio, confirmation to follow
Muskingum and its surrounding counties could soon have a new prosecutor overseeing federal cases.
President Joe Biden has nominated Assistant U.S. Attorney Kenneth L. Parker to fulfill the office's top role left with the departure of David M. DeVillers, who was appointed by President Donald Trump.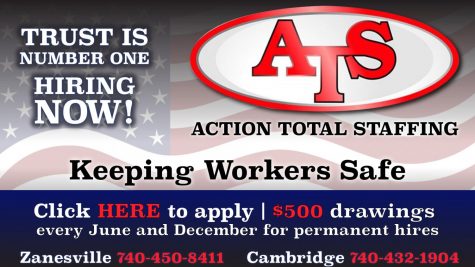 U.S. Attorneys, all 93 of them, hold politically appointed positions that typically change with the passing of each succeeding president.
Some states, such as Ohio, are split into multiple federal districts, where there is the Northern District of Ohio and the Southern District of Ohio.
The Southern District encompasses numerous counties, the map below shows its jurisdiction.
Unlike at the state and county level, where judges and prosecutors are elected by voters, at the federal level, they are appointed.
In Muskingum County, for example, Ron Welch is the elected county prosecutor who oversees all criminal cases within the jurisdiction of state-level crimes.
As a form of checks and balances, the U.S. Senate must approve of the president's nominations.
DeVillers, who is widely known for his role in the federal charges against Larry Householder and associates, served from November 2019 through February 2021 and resigned at the request of Biden.
In the interim, Acting U.S. Attorney Vipal J. Patel has served as the district's chief federal prosecutor.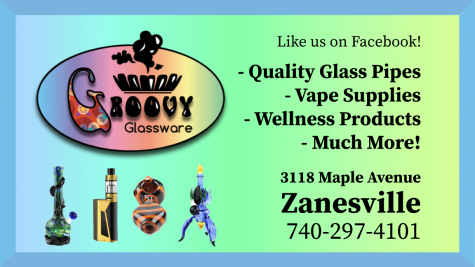 Parker, 49-years-old, graduated from Tuskegee University in 1994 and the Indiana University School of Law in 1997.
He then served as a law clerk for District Court Judge S. Arthur Spiegel from 1997 to 1999.
That experience allowed him to transition into an open position with the Southern District of Ohio Attorney's Office, where he has been employed since 1999.
Throughout his years, he has served as the Chief of the Criminal Division and Chief of the Organized Crime Drug Task Force, each at different times.
If confirmed by the Senate, Parker would oversee nearly all investigations and cases at the federal level for the district.
Patel said he wanted to wish Parker a heartfelt congratulations and that the change in leadership will not impact their office's work, adding that they will 'continue full steam ahead in the pursuit of justice.'