Water break reported along Licking River
A water break has customers with empty taps Monday night.
Crews are on scene and working in freezing temperatures to restore service.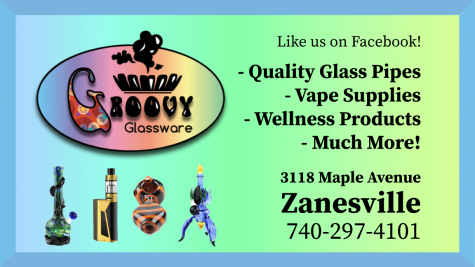 According to those on-site, a 10-inch main that runs under the Licking River broke.
Numerous streets were without service near the northwest end of Zanesville until the leak was compartmentalized.
All of Licking Road remains without water, as well as Dillon Falls Road up through Jersey Ridge Road.
Crews believe it will take a few hours, at least, for all services to be restored.
The break is located near the intersection of Dillon Falls Road and Dillon School Drive.