Milliken testifies during trial Thursday
On the third day of trial, the defendant in a child sex abuse case involving two victims took the stand to proclaim his innocence.
Eric Milliken, a 48-year-old New Concord resident, faces the possibility of life behind bars for his alleged crimes.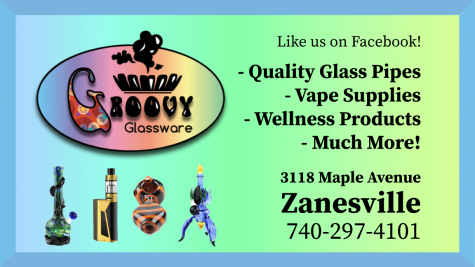 Following two prior days of testimony, the prosecution only had one witness remaining, a detective with the Muskingum County Sheriff's Office.
Det. Randy Wilson explained to the jury how he became aware of a report against Milliken and was ultimately assigned to the case.
With nearly 30 years of law enforcement experience and numerous sexual assault investigations, Wilson gave the jury his qualifications for overseeing the investigation.
Due to Milliken fleeing the state when he became aware of allegations against him, Wilson had already been attached to his missing person's case.
Wilson explained to the jury how he helped in finding out where Milliken had gone and got law enforcement in West Virginia to make contact with him.
Once Milliken returned to the area, Wilson testified that he tried multiple times to speak to him, but he would either not show up for their scheduled appointments or upon hearing that the detective was at either his or a relative's house not return.
He detailed to the jury his work in further investigating the case, speaking to the two victims and numerous witnesses.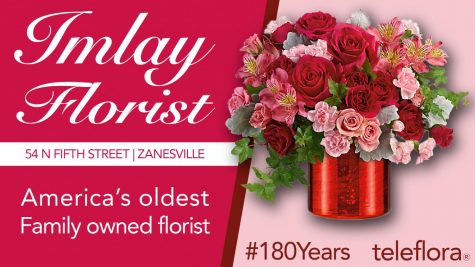 Following the detective's testimony, Milliken took the stand. He briefly gave some background about himself before answering questions related to the assaults.
He said that he never sexually assaulted either girl, but gave no reason for why either girl would be lying.
Milliken tried to say that he didn't flee to West Virginia and just simply went for a long drive, alleging that the Muskingum County Child Protective Services (CPS) worker had lied about notifying him he was a suspect and that she told him he was just a witness. Those statements contradict both the agency's policy and what the employee testified on Wednesday.
On cross-examination, Millken had no explanation as to why he said he went for the drive and disappeared for multiple days upon being contacted by the CPS employee, missing their meeting scheduled for the following day. He also provided no explanation as to why he kept ignoring the detective beyond blaming being busy at work.
Following his testimony, both the prosecution and defense provided closing arguments to the jury.
In an effort to protect the identity of both victims, details referencing specific testimony and certain background material have been withheld. 
After hearing from both sides, Muskingum County Judge Kelly Cottrill gave the jury their instructions and sent them off to begin deliberating.