Wednesday is Community Pancake Day
One of Zanesville's most popular eatery events will take place Wednesday.
Community Pancake Day is a go again this year, with thousands expected to be served.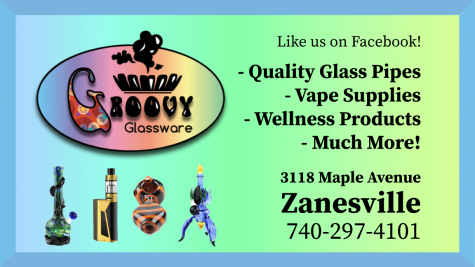 Traditionally, the event is hosted by the Sertoma Club, but after the event almost didn't happen, due to various reasons, the South Zanesville Fire Department stepped up to be the organizer.
They are being assisted by six other local organizations, Big Brothers Big Sisters, Christ's Table, Eastside Community Ministry, Habitat for Humanity, the Animal Shelter Society and the Carr Center.
The amount of ingredients that have been purchased to prepare for the day-long event is massive. Dozens of cases of pancake batter and syrup, thousands of pounds of sausage, hundreds of gallons of milk as well as an equal quantity of orange juice.
Just like in years past, the event will take place at Secrest Auditorium, but this year an added drive-thru service will also be available.
The event begins at 6 a.m. and runs through 7 p.m. Tickets this year are $9 at the door.
There will also be the opportunity to buy tickets for the chance to win a 65-inch television donated by Rent-2-Own Zanesville.
Secrest Auditorium is located in downtown Zanesville at 334 Shinnick Street.