Holiday Art Festival happening Saturday
One of the region's largest indoor art festivals will take place in downtown Zanesville over the weekend.
The yearly event brings together artists, live music, food and children-friendly events for a full fun-filled day of activities.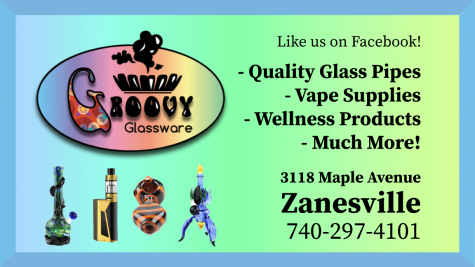 Organizer Kristen Brown said the event is a great way to purchase those needed holiday gifts while also supporting local businesses and artists.
The event, which will take place at the Muskingum County Welcome Center, is the fifth year of the festival.
"We wanted to give something to the community for the holiday season," said Brown. "It's a great way for people to come together."
Local businesses and organizations have also stepped up to make the event possible. Visit Zanesville, Imlay Florist, North Valley Bank and the Muskingum Valley Garden Society all pitched in to make sure the event would go on this year.
The festival will begin Saturday, November 13, at 11 a.m. and run through 6 p.m. Located in downtown Zanesville at 205 North 5th Street.
There will also be kids' art activities hosted by the Muskingum County Library.