Local drivers available for those planning on drinking this holiday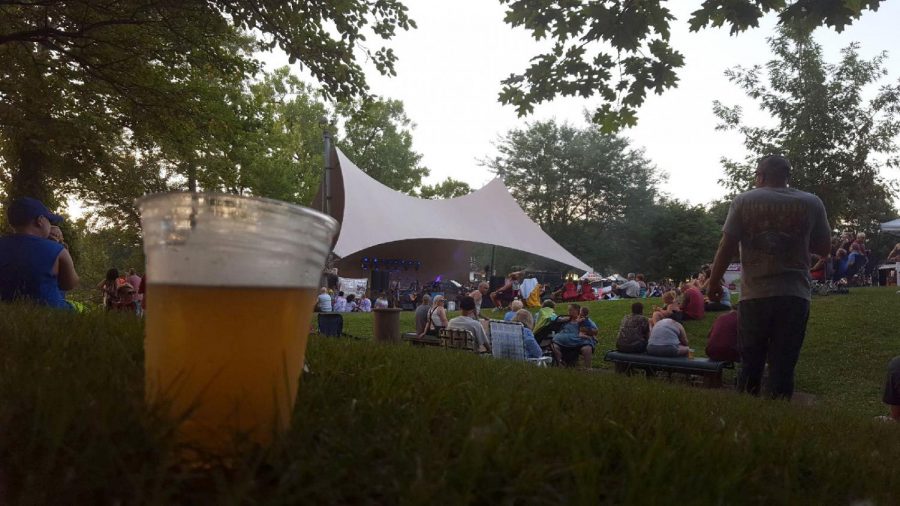 For those planning on making alcohol a part of their Independence Day celebrations, one of Zanesville's newest ride services is prepared to get people home safely and keep the roads a little safer this year.
Lyft has been in service in Muskingum County for a little over six months, making this the company's first Fourth of July in the area.
Lyft Driver Benjamin Markowicz said he is expecting a spike in demand over the next couple of days.
On a typical Friday or Saturday night, Markowicz said he may give around 10 or more people rides but expects even more for the holiday.
"Why risk your life, somebody else's life, your driver's license," said Markowicz. "For less than $10, you're going to be able to get wherever you want in the city of Zanesville."
Services are not limited to Muskingum County. Markowicz said he can drive people as far as Columbus if needed.
Markowicz estimates he is one of about 5-7 active Lyft drivers in the area, a service he thinks is necessary in Zanesville.
"There's not a lot of public transit options. There are some, but like for late nights and things like that, there's not really any good public transit options," said Markowicz. "There are a couple cab services in town, but I don't think enough to meet the demand."
Markowicz said the cost for a ride with Lyft is competitive with taxi services.
Those needing a ride with the on demand service can download the Lyft app on their phones to request a driver in the area.
"To be a Lyft driver you do have to go through quite a few checks," said Markowicz.
Those hurdles include passing a criminal background check, having a valid driver's license, maintaining a good driving record, being insured and driving a properly registered vehicle.
On top of the base requirements, Lyft drivers are also rated online by customers. Those who do not receive good reviews are phased out by the company, Markowicz said.