Man dies in fire over weekend
A structure fire late Saturday night claimed the life of an area man.
His identity has not yet been publically released, but Y-City News has been told that his next of kin have been notified.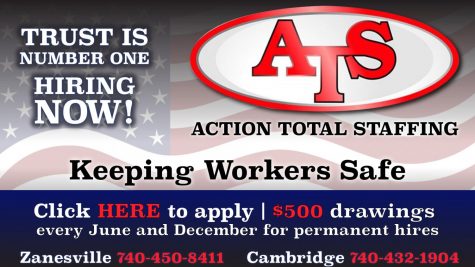 According to scanner traffic, multiple area fire departments were alerted to a possible fire along Leffler Road in Newton Township at around 6 p.m. Saturday.
Y-City News is being told that the structure was a cabin that was undergoing structural maintenance or construction.
Katie Hibbard with the State Fire Marshall's Office confirmed that a man was found deceased at the scene.
Hibbard elaborated that the fire is still under investigation and that the cause has yet to be identified.
The Muskingum County Coroner's Office said they couldn't comment or provided any information about the fatal fire.
No more information is available as of the time of publication.