Local law firm expands to neighboring Coshocton, Morgan and Perry Counties
The Zanesville law firm of Gottlieb, Johnston, Beam & Dal Ponte, PPL has announced their expanded legal access across the region.
A ribbon-cutting ceremony was recently held by the Coshocton County Chamber of Commerce to commemorate the merger with another firm.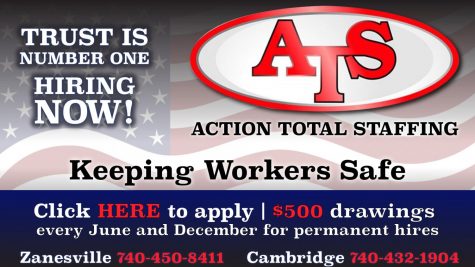 According to partner Susan McDonald, the Zanesville firm merged with the Coshocton firm of Leech, Scherbel and Peddicord in 2020.
Attorney Paul Scherbel said that he and partner Randy Peddicord thought it was time to do something with their business and were fortunate to have connected with the Zanesville law firm.
"We are now the largest firm in Southeastern Ohio," said McDonald. "We look forward to this nice union. It will be helpful to have all this experience here in different areas of law."
The firm will maintain its main office in Zanesville along with the new branch in Coshocton County. They also have offices in both Morgan and Perry Counties.
The Coshocton office is located at 240 South Fourth Street. McDonald added that they are thankful for the welcomeness of the Coshocton community and that their beautiful building offers clients a nice presence to fulfil the legal needs of area residents and businesses.