Old downtown building demolished
Demolition crews were busy late last month tearing down an old building in downtown Zanesville.
The structure, located near the corner of South 6th Street and South Street across from Dutro Ford, was in disrepair.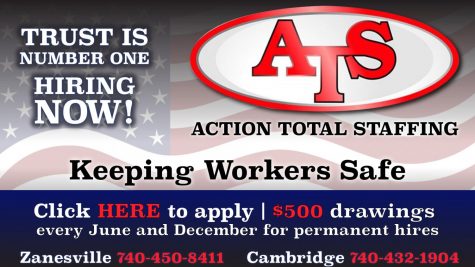 According to Zanesville Community Development Director Matthew Schley, the structure was in extremely poor condition.
"The entire rear of the property was collapsing and causing issues with the neighboring properties," Schley added.
The existing property owner, MJJR Properties Inc., whose mailing address links back to Barnes Advertising, owns both that property and the one directly south of it.
Renovations are underway on that building. It's the one with a billboard attached to its southern side.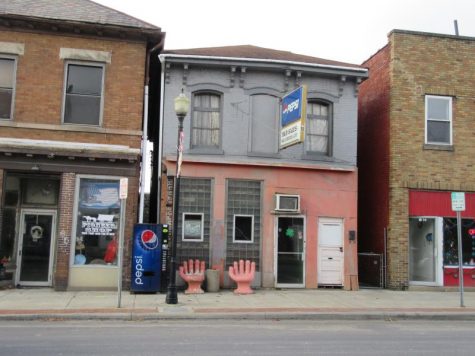 It is unknown what, if any, plans the company has once the construction is complete.
The removal of the building was met with praise online as many were happy to see a dilapidated building removed and an existing one saved and repurposed.
A representative with Barnes Advertising chose not to return Y-City News' request for comment.