Chicken meals sold by South Zanesville FD Sunday to benefit department, community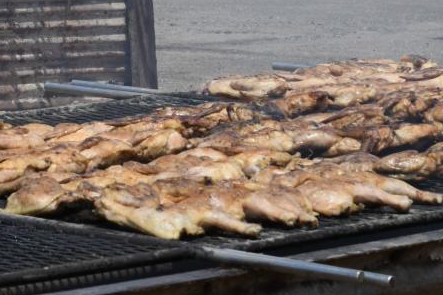 One local fire department is hosting its popular chicken meal fundraiser Sunday morning.
The event traditionally draws a large number of patrons looking for a tasty meal and a way to support a great cause.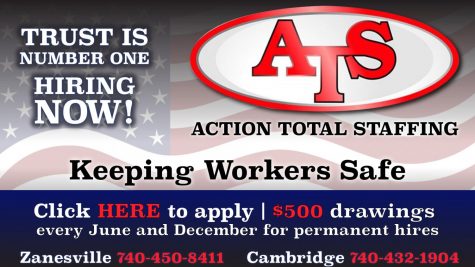 The luncheon, which will begin at 11 a.m. on Sunday, October 3, will involve the cooking of over 1,000 chickens.
South Zanesville Fire Chief Russ Taylor said that thanks to continued community support, the event grows in size and attendance each year.
Chickens are cooked, beginning early in the morning, by the Zanesville High School Boosters.
Meals cost $10 and include half a grilled chicken, apple sauce, a roll, and slaw.
Proceeds will be divided equally between the fire department and the Prophets Park Amrou Grotto group.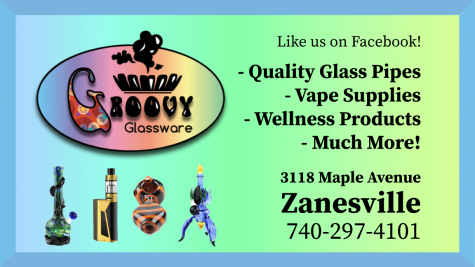 Taylor said his department uses the money for purchasing firefighting items such as safety gear, devices and materials that help protect the lives of first responders.
"We do it for the community," Taylor said "People get to meet us, have a familiar face should we ever respond to one of their emergencies and it's a great bonding event for our members."
Both inside seating and drive-thru options are available.
Drinks can be purchased separately.
The event will take place at the South Zanesville Fire Station located at 24 East Main Street.
Meals will begin being sold at 11 a.m. and the event will run until sold out.