Information released in fatal crash
Additional information has been released following a recent crash that claimed the life of an area man in his 60s.
Criminal charges may be levied against the driver for his role in the death.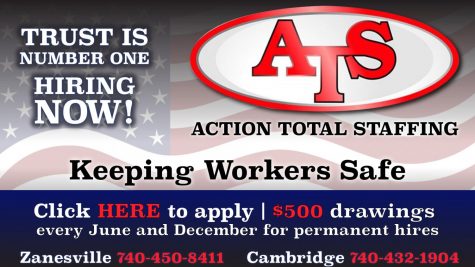 According to troopers with the Ohio State Highway Patrol, in the early morning hours of Sunday, September 19, they along with other first responders were notified of an injury crash in southern Muskingum County.
The crash report shows that at 1:45 a.m., Bret Ball, 27-years-old and from New Lexington, Ohio, was operating a 2000 Chevrolet Silverado southbound along State Route 145 near milepost 2. The vehicle also had a trailer attached that was transporting an unknown make and model race car.
As the Silverado made its way southbound, it went over the centerline, off the left side of the roadway, struck a ditch and overturned, coming to rest on its top.
Front right seat passenger, 61-year-old Randy Ball of McConnelsville, Ohio, was ejected from the vehicle. He died of his injuries at the scene.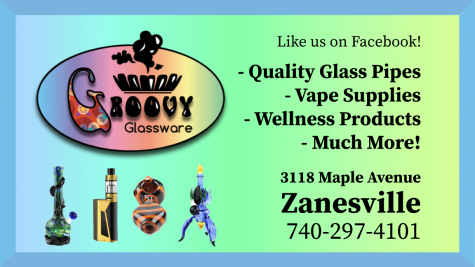 Both the driver, Bret Ball, and his backseat passenger, 29-year-old Jeffery Ball of McConnelsville, Ohio, received minor injuries from the crash.
The driver, according to his statement, believes he may have fallen asleep at the wheel.
According to troopers, there were no adverse weather conditions that would have been a factor in the crash.
None of the three were wearing seatbelts. Neither drugs nor alcohol are suspected of having been a cause of the crash.
No citations have yet been issued, but according to troopers, the case will be presented to the Muskingum County Prosecutor's Office for consideration of charges.
Assisting the Ohio State Highway Patrol on scene was the Muskingum County Sheriff's Office, Newton Township Fire Department, South Zanesville Fire Department and the County Coroner.