Man charged with rape of young child headed back to prison for failing to register
A homeless Muskingum County resident will once again be held by the state behind bars after he failed to update his change of residence.
Terry Bunger, 55-years-old, pleaded guilty in the early 2000s to a charge of attempted rape.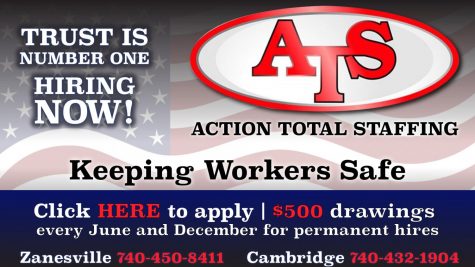 According to Assistant Muskingum County Prosecutor Gerald Anderson, in 2006 Bunger was charged with the rape of a child less than 10 years old.
Had he been convicted on that charge, Bunger would have remained in prison for the rest of his life.
Instead, in a plea deal, he agreed to plead to a charge of attempted rape of a victim less than 10 years old, a second-degree felony.
For that crime, Hunger was sentenced to eight years of incarceration.
After getting out of prison, due to the nature of his crime, he was required to regularly register as a sex offender.
In an effort to protect the community, Muskingum County Sheriff Deputies regularly audit offenders to ensure they reside where they claim to be living.
During a random check, Bunger was found to not be in compliance.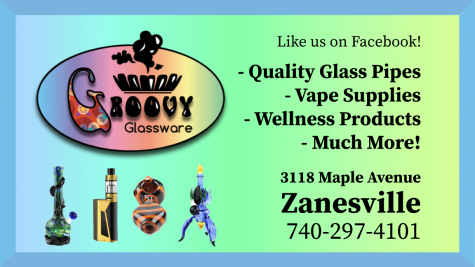 According to Anderson, the landlord had told Bunger they wanted him gone and so he became homeless.
Deputies then worked with Bunger to try to help him remain in compliance as a homeless person, Anderson explained.
As part of being a homeless sex offender, he was required to update the Sheriff's Office nightly with where he was staying.
Instead, after having made contact with Bunger, law enforcement never heard from him again.
Charges were then filed for failing to register as a sex offender, a third-degree felony.
There is a joint recommendation between his attorney and the prosecution that Bunger serve 18 months in prison for his offense.
He will be sentenced at a later date.