Teen dies from serious injury crash
A young Muskingum County teenager has succumbed to the injuries he sustained in a serious crash that occurred late last month.
Quade Ray, 19-years-old and from Zanesville, had been in a Columbus area hospital for over a week.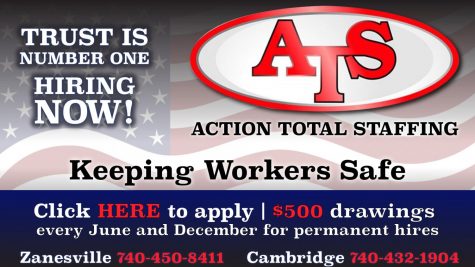 According to Sgt. Jeff Jirles with the Ohio State Highway Patrol, the crash occurred on Monday, August 30.
Ray was traveling along State Route 93, just east of Zanesville in Washington Township, when he went left-of-center.
He then struck another vehicle driven by 27-year-old Morgan Knicely. The collision occurred at around 7:20 a.m.
Ray and a passenger, 20-year-old Shaylan Murray, were taken to Genesis Hospital following the crash.
Due to his injuries, Ray was transported to Grant Hospital in Columbus.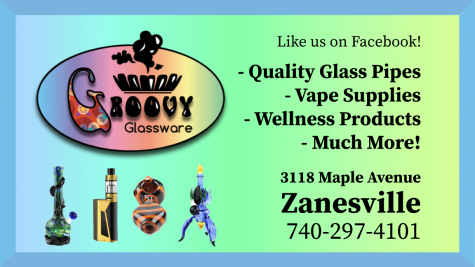 Neither Ray nor Murray were wearing a seat belt.
Ray died Monday at the hospital. The condition of Murray was not reported.
Knicely was wearing a seat belt and was uninjured.
The reason for Ray going left-of-center was not provided, but the crash remains under investigation, Jirles added.
Assisting the Ohio State Highway Patrol were Muskingum County Sheriff Deputies as well as first responders with both Washington and Perry Township Fire Departments.