Red Cross blood drive in memory of Tyler Herron
Debra Mumma, mother of the late Tyler Herron, was not expecting a call from one of her son's friends looking to help a month after his passing.
But that phone call led to a community coming together to remember one of their own, while also giving to a worthy cause.
A blood drive held at John Glenn High School through the America Red Cross brought in plenty of donors throughout the day. The drive was the brain-child of friends and family of Herron's who passed away after a battle with cancer in October last year.
While the event brought fond memories to those who were close to Herron, Mumma said the blood drive was a way for her and the rest of the family to thank the community for their support through her son's battle.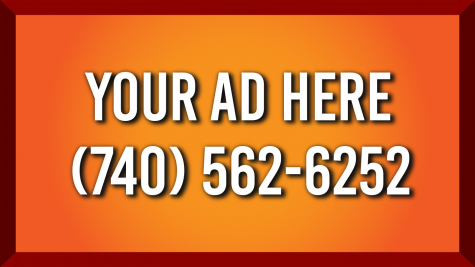 "It's just a good way to give back to the community, because they've given so much to us when Tyler was needing it the most and the afterwards," Mumma said. "The community was just there for us through the whole thing. And so it was just a great way for us to give back to them."
While Mumma did not have an exact guess as to the number of donors who came to the school Friday, she noted the number of O-negative and double red donors who gave to the American Red Cross.
For every person involved with the set-up of the event and donated food and raffle prizes, Mumma gave a heartfelt response to their actions.
"I can't be more thankful to the friends that we have that have just donated tremendously," she said. "I just can't thank them enough. It's just wonderful."